A Staffing Insurance Resource for Over 25 Years
---

StaffPak, U.S. Risk's specialty insurance program for staffing firms and PEOs, was established over 25 years ago and is a best-in-class underwriting and risk-management choice for staffing services throughout the country. Our expert advice, marketplace knowledge, strong carrier partnerships, unparalleled customer service, and proprietary insurance products enable brokers to deliver the StaffPak value proposition to their staffing customers and prospects.
Our team of professionals understands the unique challenges staffing firms and PEOs face, including, for example, professional liability exposures when it comes to staff placement, employee performance and services provided, and the complex policy issuance and administration issues related to workers' compensation coverage. Agents and brokers rely on our expertise to secure the coverages needed to adequately protect their staffing client needs – from a package policy for general liability and commercial property insurance to E&O coverage and much more.
General liability
Professional liability
Medical professional liability
Employment practices liability
Cyber/privacy/internet liability
Auto
Employee benefits liability
Fiduciary liability
Crime
Directors and Officers liability
Commercial property
Workers' compensation
Landscaping
Manufacturing
Wholesale operations
Clerical
Healthcare
Building maintenance
Hospitality/food service
Retail operations
Financial
Warehousing and packaging
IT professionals
Engineers
…and many more!
StaffPak is proud to partner with these industry leaders.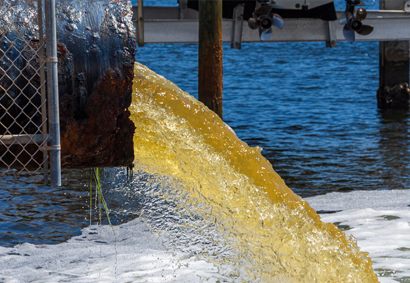 Environmental Pollution: Planning for Risks
December 1, 2023 | For business owners, an environmental pollution incident can result in stiff regulatory penalties and staggering expenses associated with cleanup… more ▶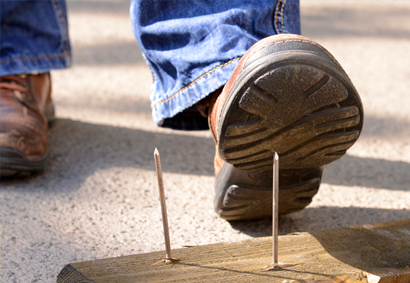 Managing Workers' Compensation Claims
November 15, 2023 | Claims management in workers' compensation programs is a critical component of a comprehensive workplace health and safety strategy, involving… more ▶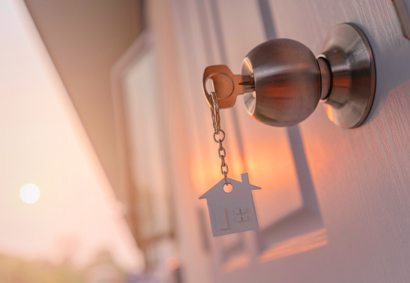 E&O and More in the Mortgage Industry
November 1, 2023 | Real estate professionals, including mortgage lenders, face numerous risks. These risks can result in significant financial burdens, particularly when legal claims… more ▶