Partner with Us as an Appointed Producer
---
Thank you for your interest in U.S. Risk. In order to be considered for an appointment with us as a producer, we will need the following documents completed and sent to us:
Copy of your agency's home state license
Copy of your agency's E&O declaration page
Please click the U.S. Risk Connect link below to complete the application online. It takes about three business days for paperwork to be reviewed and processed. If approved, a copy of the executed agreement will be returned to you for your permanent records.
For assistance, please contact Kelly Hauck at (800) 232-5830 or email kelly.hauck@usrisk.com. We look forward to working with you!
Producer Registration Application
---
In order to complete the producer registration process online, click the U.S. Risk Connect link below and create a login. You will be asked to create an account and complete the application process. You will also be able to upload the required documents online.
▶ Producer Registration — U.S. Risk Connect
Subscribe to our email list
---
Complete the form below to receive occasional emails from us about related U.S. Risk programs. Your information will not be shared with anyone outside U.S. Risk. Unsubscribe easily anytime.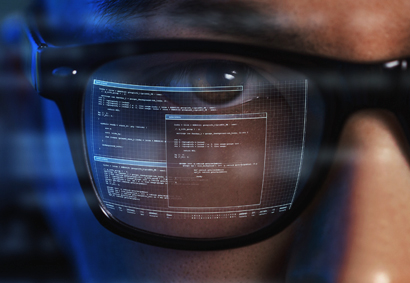 Cost-Effective Cyber Risk Strategies
October 1, 2023 | While cybercrime has long been a risk for enterprises of all sizes, the threat of data breaches, ransomware attacks, and outright theft have increased… more ▶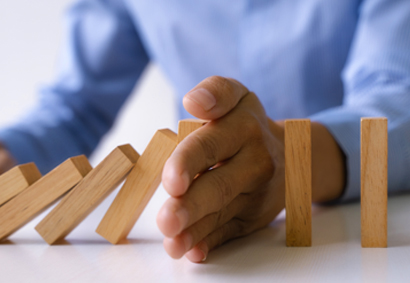 About Integrated Risk Management
September 15, 2023 | Businesses face an ever-evolving set of risks. From employee issues to the adoption of new technologies, volatile market conditions, and threats… more ▶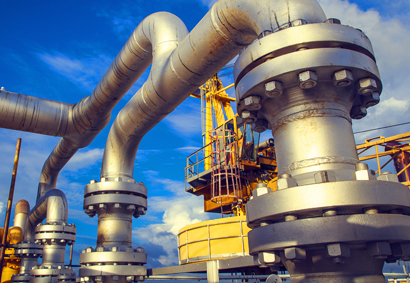 Mitigating Risks in the Oil & Gas Industry
August 31, 2023 | The energy production industry has long been at the mercy of inherent risks arising from internal and external factors. Oil and gas producers must navigate… more ▶