U.S. Risk Pros: Professional Liability Insurance Solutions
---

For over 30 years, U.S. Risk Pros has been a market leader in the professional liability arena. With nationwide in-house underwriting, we have your professional liability risks covered.
Private D&O, employment practices, fiduciary
Employment practices liability
Cyber insurance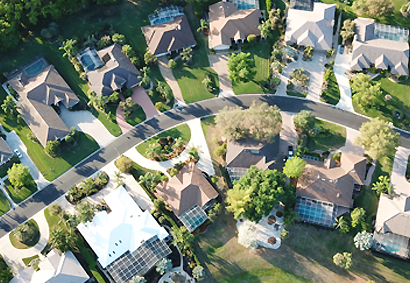 How HOAs Can Minimize Risk
December 12, 2022 | HOAs must contend with numerous risks to their operations. Implementing a comprehensive risk management plan addressing potential losses and… more ▶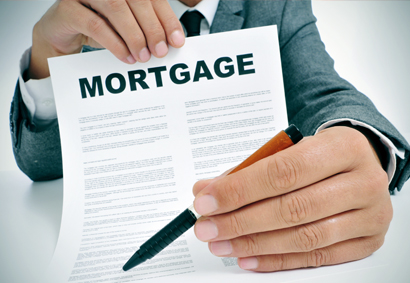 Who Needs Force-Placed Insurance?
December 1, 2022 | Financial institutions that fund home loans often maintain strict standards for borrowers. In addition to the initial criteria applicants must meet… more ▶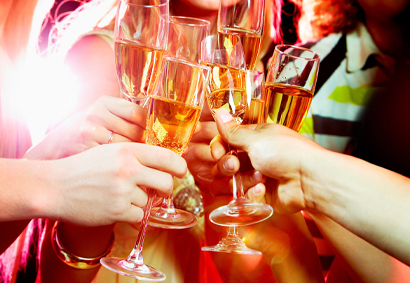 Risk Management for Holiday Gatherings
November 28, 2022 | Holiday gatherings are fun for employees to enjoy socialization off the clock. It's an annual tradition, but it also comes with various risks… more ▶