Expand Your Footprint with U.S. Risk Underwriters
---
The U.S. Risk Underwriters division is comprised of multiple specialty underwriting programs that are tailored to specified industries. This includes entertainment, oil and gas, healthcare, staffing, community associations, financial institutions, valet parking, and a wide variety of professional fields.
U.S. Risk has been a program underwriter since 1986. Our value lies in our industry experience and expertise, our longstanding carrier relationships, and the ability to tailor and create custom coverages for specialized industries.
Specialty Programs Directory
---
COMMUNITY ASSOCIATIONS
TCAP | Bill Rinker, Program Director | (469) 983-7116
ENERGY AND ENVIRONMENTAL
U.S. Risk Energy & Environmental | Cason Burdett, Program Director | (817) 984-2302
ENTERTAINMENT
Take1 | Scott Carroll, Program Director | (657) 261-2361
FINANCIAL INSTITUTIONS
U.S. Risk Financial | Jim Lloyd, Program Director | (469) 983-7147
HEALTHCARE
U.S. Risk Healthcare Pros | Christina Salcido, Program Director | (281) 243-5714
PARKING AND VALET SERVICES
ArmorPark | Connie Fox, Program Director | (657) 261-2358
PROFESSIONAL LIABILITY
U.S. Risk Pros | Mark Bagdoian, Lead Underwriter | (423) 863-4607
STAFFING AND PEO SERVICES
StaffPak | Peter Stanislaw, Program Director | (469) 983-7169
TRANSPORTATION
Strategic Insurance Underwriters | Chris Nelson, Program Director | (214) 443-3297
Specialty Programs Overview
Download our Specialty Programs Overview
For information specific to each program, click a page in the directory above and scroll down to the Program Information menu.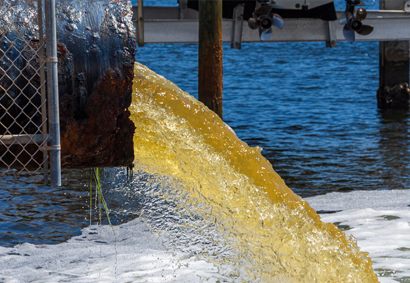 Environmental Pollution: Planning for Risks
December 1, 2023 | For business owners, an environmental pollution incident can result in stiff regulatory penalties and staggering expenses associated with cleanup… more ▶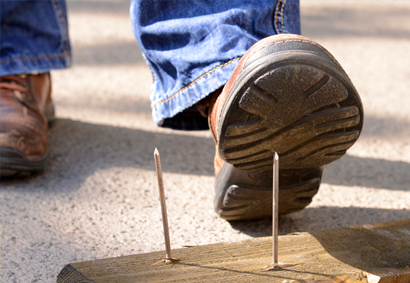 Managing Workers' Compensation Claims
November 15, 2023 | Claims management in workers' compensation programs is a critical component of a comprehensive workplace health and safety strategy, involving… more ▶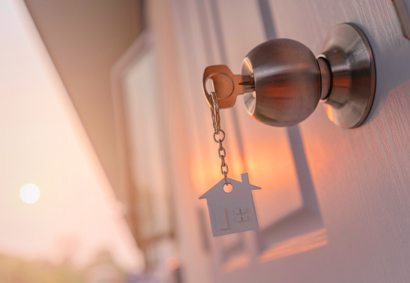 E&O and More in the Mortgage Industry
November 1, 2023 | Real estate professionals, including mortgage lenders, face numerous risks. These risks can result in significant financial burdens, particularly when legal claims… more ▶