Leverage Our Suite of Management Liability Coverages
---

The U.S. Risk Pros Management Liability program offers a full management liability suite, including coverages for directors and officers, employment practices liability, fiduciary and crime.
Limits up to $5M available
Full prior acts available
Defense outside available
Duty to defend
80/20 hammer/settlement clause
100% defense costs allocation
Spousal/domestic partner coverage
Worldwide coverage
Broad claim definition
Derivative demand coverage available – up to $250K
Outside executive position extension coverage
Additional side A limit available – up to $1M
Final adjudication language
Voluntary compliance notice coverage – up to $100K
Internal appeal coverage
HIPAA Wrongful Act coverage
ESOP coverage available
Third-party coverage available
Wage and hour defense sublimit available
IRCA defense sublimit available
Privacy violation coverage
Employment event coverage (i.e., reduction in force)
OSHA coverage available
Employee dishonesty, forgery or alteration on premises and in transit
Money orders and counterfeit paper currency; computer fraud and funds
Transfer fraud
Client property, credit card, expense, and fraudulent instruction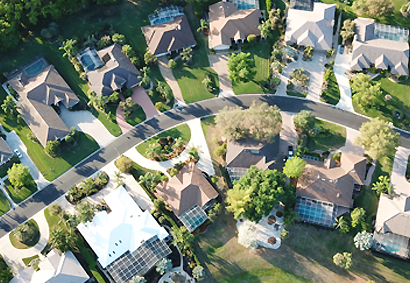 How HOAs Can Minimize Risk
December 12, 2022 | HOAs must contend with numerous risks to their operations. Implementing a comprehensive risk management plan addressing potential losses and… more ▶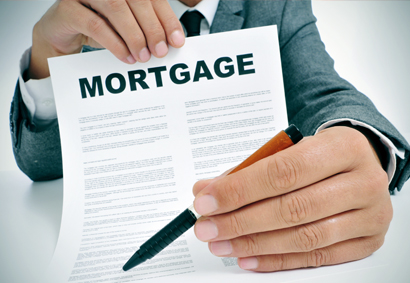 Who Needs Force-Placed Insurance?
December 1, 2022 | Financial institutions that fund home loans often maintain strict standards for borrowers. In addition to the initial criteria applicants must meet… more ▶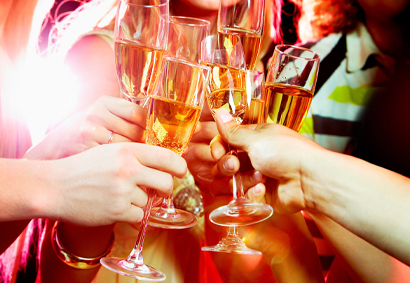 Risk Management for Holiday Gatherings
November 28, 2022 | Holiday gatherings are fun for employees to enjoy socialization off the clock. It's an annual tradition, but it also comes with various risks… more ▶