The Path to 'Healthier' Healthcare Insurance Solutions
---

U.S. Risk HealthcarePros is ideally positioned to assist insurance agents and brokers in serving the healthcare industry, one of the fastest-growing business segments in today's economy. With 20-plus years insuring healthcare providers and facilities, our solutions are designed to address the industry's growth with products designed for independent living facilities, nursing homes, assisted living facilities, CCRCs, home healthcare, and many others.
HealthcarePros is comprised of tenured insurance professionals as well as in-house legal and risk management specialists with expertise in healthcare underwriting, brokerage, claims handling, and risk management. In addition, our insurance products are specifically designed for those organizations that provide medical or professional services to a wide range of clients. Strong, long-standing carrier relationships enables us to obtain the best terms and pricing on coverage.
Professional liability and general liability – limits up to $1M/$3M
Incident-sensitive claims trigger
Claims made (prior acts available)
Data breach
Employee benefits liability
Sexual abuse/molestation
Defense outside the limits
Punitive damages
Hired and non-owned auto
Independent living facilities
Assisted living
Group homes
Home healthcare
Rehabilitation facilities
Medi-Spas
Physicians
Urgent care centers
Many other classes are available. We also offer low deductible plans on more than 100 classes. Call or email us for details.
The long-term care and assisted living markets are expected to continue to boom due to an aging population and increasing disabilities. Research shows that by 2030 the percentage of people over 50 in the U.S. is expected to exceed 70%. In addition, an extended life expectancy will see an increase in the number of disability cases, which is expected to drive the demand for affordable care homes, which offer services for memory care, chronic illnesses, and post-hospital care.*
Add to this growth a changing landscape in the long-term care market, as today's seniors look to age in place and want more choice when selecting a facility, including greater privacy and autonomy and access to the latest in technology for medication management, mobility, and communication. As a result, long-term care facilities are stepping up their game to meet the expectations of today's consumers with new and additional services. This adds to their exposures, from professional and general liability risks to cyber threats, which the U.S. Risk HealthcarePros team is poised to address, through our many brokered markets.
* Source: Housing America's Older Adults: Meeting the Needs of an Aging Population, Joint Center for Housing Studies of Harvard University
Top Healthcare Applications
---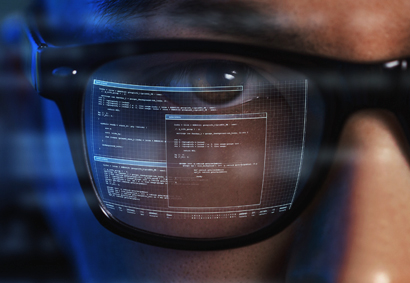 Cost-Effective Cyber Risk Strategies
October 1, 2023 | While cybercrime has long been a risk for enterprises of all sizes, the threat of data breaches, ransomware attacks, and outright theft have increased… more ▶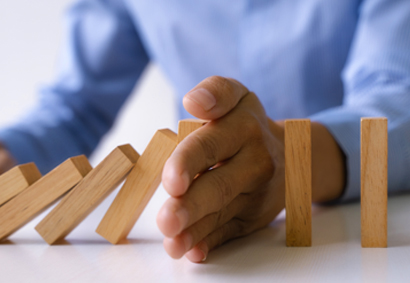 About Integrated Risk Management
September 15, 2023 | Businesses face an ever-evolving set of risks. From employee issues to the adoption of new technologies, volatile market conditions, and threats… more ▶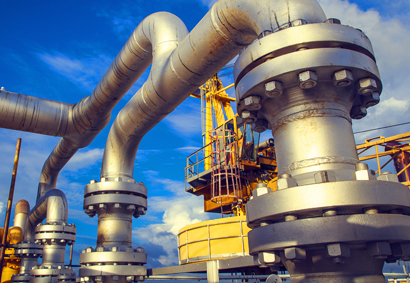 Mitigating Risks in the Oil & Gas Industry
August 31, 2023 | The energy production industry has long been at the mercy of inherent risks arising from internal and external factors. Oil and gas producers must navigate… more ▶