Bank on Our Experience in Insuring Financial Institutions
---
Financial institutions face a wide range of varied risks. This includes growing cyber exposures from data loss and theft, phishing, and cloud services; E&O claims involving wrongful foreclosures, unfair loan terms, and discrimination; D&O risks stemming from shareholder actions and derivative claims, regulatory non-compliance and violations; inaccurate or inadequate disclosure of financials; and more. U.S. Risk Financial has the business lines to address these and other exposures.
Since 1992, we have offered a comprehensive portfolio of insurance products and risk management services for the financial institutions industry. Our seasoned staff is comprised of highly proficient and focused financial institution professionals, including underwriters and marketing representatives ready to assist you in handling the insurance and risk management needs inherent in this industry sector.
U.S. Risk Financial partners exclusively with independent agents and brokers, providing you with key benefits that enable you to expand your footprint in the financial institution sector:
Technical expertise and comprehensive knowledge of the industry
Unmatched industry attention and personalized consultation on every submission
Extensive market access to both standard and surplus lines carriers including Lloyd's, with the competitive edge of having cultivated strong and direct relationships with senior level carrier partners over many years
Comprehensive insurance reviews for financial institutions
Serving as your eyes and ears on the marketplace, including keeping current with banking and financial-service industry issues to help identify unknown and uninsured exposures and for new carrier coverage enhancements
Unique capabilities to assist your agency in procuring critical, difficult-to-place insurance
Risk management services for financial institutions
Cyber/privacy liability (all classes)
Financial institution D&O
Management liability (all classes)
Excess liability
Side A DIC and outside directorship liability
Brokers/dealers – E&O/D&O/bond
REO insurance (foreclosures)
Employment practices liability (all classes)
Fiduciary liability (all classes)
Commercial crime
Kidnap and ransom
Miscellaneous E&O/D&O (all classes)
Commercial banks
Savings banks
Mortgage bankers and brokers
▶ Click the links in the sidebar for details on other U.S. Risk Financial programs.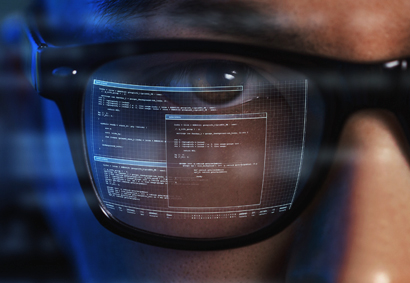 Cost-Effective Cyber Risk Strategies
October 1, 2023 | While cybercrime has long been a risk for enterprises of all sizes, the threat of data breaches, ransomware attacks, and outright theft have increased… more ▶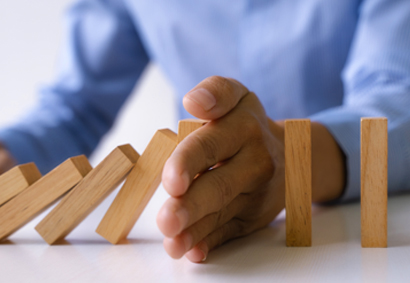 About Integrated Risk Management
September 15, 2023 | Businesses face an ever-evolving set of risks. From employee issues to the adoption of new technologies, volatile market conditions, and threats… more ▶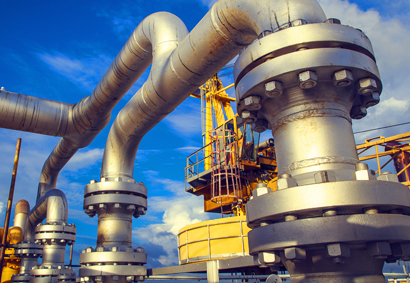 Mitigating Risks in the Oil & Gas Industry
August 31, 2023 | The energy production industry has long been at the mercy of inherent risks arising from internal and external factors. Oil and gas producers must navigate… more ▶