Fuel Your Book of Business with Us
---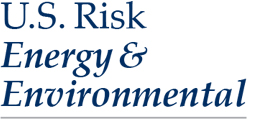 U.S. Risk Energy & Environmental provides insurance coverage for insureds in the oil and gas industry, as well as environmental coverage for any industry base. Our staff of specialty underwriters is highly experienced and provides agents with superior customer service and the ability to offer insureds comprehensive, competitive coverage for upstream, midstream, and downstream energy and environmental businesses.
Whether you are looking to secure coverage for an oil and gas operation or pollution coverage for contractors, consultants, or site-specific, our Energy & Environmental team understands the volatile and complex risks involved and offers the insurance solution to address your client's needs.
General Liability
Umbrella/Excess – $10M limits (higher limits available)
Automobile Liability and Physical Damage
Inland Marine
Workers' Compensation
Professional Liability
Contractors Pollution Liability
Environmental Impairment Liability
Sudden and Accidental Pollution (with 30-day discovery and 90-day reporting)
Contractors Pollution Liability (available on some risks if preferred over sudden and accidental coverage)
Underground Resources and Equipment
Blanket Additional Insured including ongoing and completed ops – Sole Negligence
Blanket Waiver of Subrogation
Blanket Primary and Non-Contributory for Additional Insureds
Professional Liability for consultants
Gradual Pollution
Transportation Pollution
Products Pollution
We serve a wide range of clients including upstream, midstream, and downstream energy businesses.
Operators and non-operators
Oilfield consultants
Drilling contractors
Well servicing contractors
Roustabouts
Pipeline operations
Equipment rental and sales
Manufacturing
Environmental Risks – Contractors and Consultants
Many other classes are available. Contact us for details.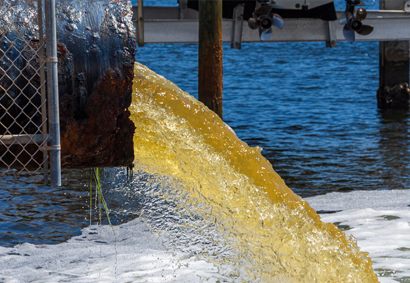 Environmental Pollution: Planning for Risks
December 1, 2023 | For business owners, an environmental pollution incident can result in stiff regulatory penalties and staggering expenses associated with cleanup… more ▶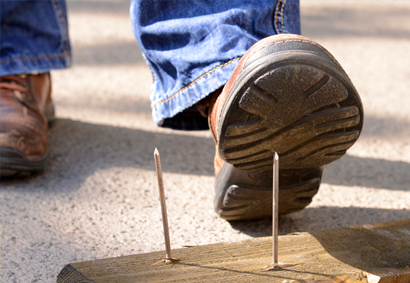 Managing Workers' Compensation Claims
November 15, 2023 | Claims management in workers' compensation programs is a critical component of a comprehensive workplace health and safety strategy, involving… more ▶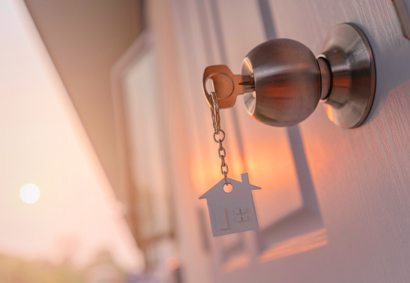 E&O and More in the Mortgage Industry
November 1, 2023 | Real estate professionals, including mortgage lenders, face numerous risks. These risks can result in significant financial burdens, particularly when legal claims… more ▶