We're Ready to Do Business
---
U.S. Risk Solutions (USR Solutions) has been a leading Managing General Agent (MGA) for small- to medium-sized commercial businesses since 1990. We provide in-house underwriting services for general liability, property, and related lines on behalf of highly rated (A.M. Best "A-" or better) property and casualty markets. Staffed with a seasoned team of underwriters, our offices are located throughout the United States.
Auto liability
Auto physical damage
Commercial property
Environmental liability
Garage liability
General liability
Liquor liability
Pollution liability
Professional liability
Umbrella
Target Classes include but are not limited to:
Counseling centers
Churches
Restaurants
General contractors and subcontractors
Environmental consultants
Apartments
Lessors risks
Manufacturing
Artisan contractors
Street and road contractors
Mercantile
Roofers
Festivals
Landscape contractors
USR Solutions also writes personal-lines coverages, including auto and home insurance.
For a full list of the many classes and coverages we underwrite, please contact a Commercial Underwriter in one of the offices listed here.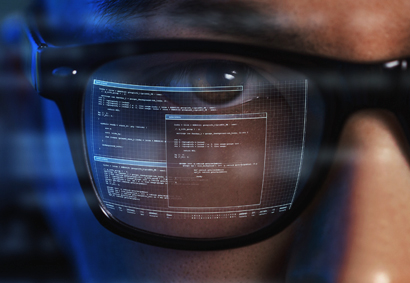 Cost-Effective Cyber Risk Strategies
October 1, 2023 | While cybercrime has long been a risk for enterprises of all sizes, the threat of data breaches, ransomware attacks, and outright theft have increased… more ▶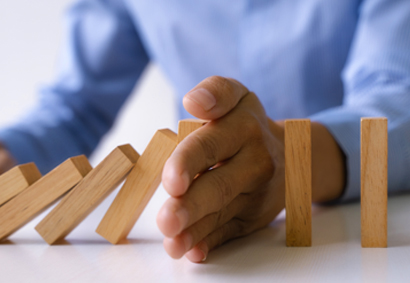 About Integrated Risk Management
September 15, 2023 | Businesses face an ever-evolving set of risks. From employee issues to the adoption of new technologies, volatile market conditions, and threats… more ▶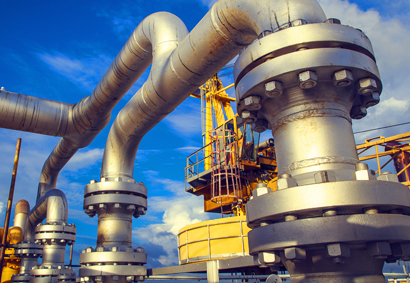 Mitigating Risks in the Oil & Gas Industry
August 31, 2023 | The energy production industry has long been at the mercy of inherent risks arising from internal and external factors. Oil and gas producers must navigate… more ▶