Experience More with U.S. Risk Brokers
---
U.S. Risk Brokers (USRB) has operated continuously since the late 1960s. U.S. Risk Brokers is one of the largest divisions of U.S. Risk, placing more than $125 million in premiums in 2017. USRB operates in nine branch offices across the country with brokers specializing in property, casualty, umbrella, professional, workers' compensation, marine, and financial accounts. In addition to having direct access to the U.S. Risk Solutions and U.S. Risk Underwriters divisions, USRB represents over 150 domestic and international carriers. Selecting USRB guarantees the best coverage and pricing that U.S. Risk has to offer its customers.
While USRB can place almost any account, there are certain classes of business in which we excel. These include the following.
COMMERCIAL AND RECREATIONAL MARINE | The U.S. Risk Marine Specialty Program is specifically designed for the marine industry to provide comprehensive coverage for charter vessels, water taxis, vessel assistance operators, pilot vessel operators, passenger ferries, dinner cruises and shipwright accounts.
CONSULTANTS | Full coverage, including professional liability insurance, is offered on numerous types of consulting risks. Risks are located in diverse classes – from law firms to insurance agents, to medical facilities, to manufacturing and energy accounts.
EQUIPMENT LEASING | Rentals of scaffolding, cranes, and most oilfield equipment.
FINANCIAL SERVICES | USRB provides full coverage for a broad range of financial and lender services industries, including community banks, savings banks, credit unions, investment banks, financial planners, and insurance companies, among others. Coverage includes errors and omissions; directors and officers; mortgage E&O; cyber liability; lender placed REO; employment practices liability; fiduciary liability; crime; and kidnap and ransom. We also provide bonds.
GENERAL CONTRACTORS | USRB writes full coverage on contractors in every size located in almost every state – from general contractors to artisan contractors and residential contractors. Coverage includes general liability; excess; completed operations; contract liability; business owners policy; workers' compensation; inland marine; errors and omissions; environmental liability; and auto insurance.
HEALTHCARE SERVICES | Allied healthcare, long-term care, assisted living, and social service risks are a few of the many classes we write. Available coverages include medical professional liability; errors and omissions; employment practices liability; excess; general liability; and property.
MANUFACTURING INDUSTRIES | Covering a broad range of manufacturing accounts ranging from insulation, to valves, pumps, casings, pharmaceuticals, and electrical equipment.
OIL AND GAS SERVICES | Covering a wide range of land-based and offshore risks, USRB writes servicing contractors, refinery contractors, operators and non-operators, and virtually any energy-related account from drilling to delivery. Available coverages include general liability, property, umbrella/excess, maritime employers liability, environmental liability, inland marine, and auto insurance.
RESTAURANTS, BARS AND TAVERNS | From fine-dining establishments to neighborhood taverns and large dance halls, USRB can cover the entire spectrum of this class, including providing general liability/liquor liability, excess liability, and property insurance.
WORKERS' COMPENSATION | With more than 20 workers' compensation markets, we write a wide variety of classifications including new ventures and accounts with lapses in coverage. We also offer USL&H, occupational accident, and non-subscriber solutions.
CONTACT US | Contact a U.S. Risk broker at one of the locations listed here.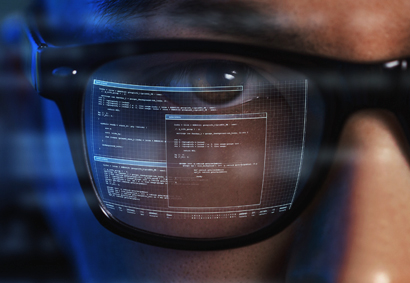 Cost-Effective Cyber Risk Strategies
October 1, 2023 | While cybercrime has long been a risk for enterprises of all sizes, the threat of data breaches, ransomware attacks, and outright theft have increased… more ▶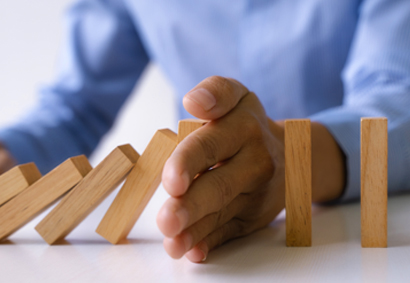 About Integrated Risk Management
September 15, 2023 | Businesses face an ever-evolving set of risks. From employee issues to the adoption of new technologies, volatile market conditions, and threats… more ▶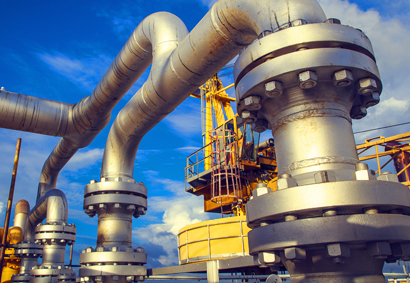 Mitigating Risks in the Oil & Gas Industry
August 31, 2023 | The energy production industry has long been at the mercy of inherent risks arising from internal and external factors. Oil and gas producers must navigate… more ▶