Let Us Navigate Your Marine Risks
---
The U.S. Risk Marine Program is specifically designed for the marine industry to provide comprehensive coverage for charter vessels, water taxis, vessel assistance operators, pilot vessel operators, yachts and mega yachts, passenger ferries, dinner cruises and shipwright accounts.
Charter vessels
Water taxis
Marine artisans including boat engine repair and maintenance; boat detailing; canvas and rigging work; bottom cleaning; hull repair; boat painting; vessel carpentry and finish work; vessel electronics and electrical work; and winterizing
Vessel assist/tow boats
Pilot vessel operators
Yachts and mega yachts
Dinner cruises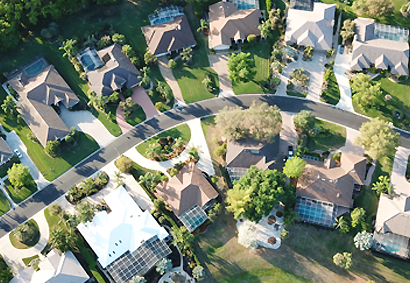 How HOAs Can Minimize Risk
December 12, 2022 | HOAs must contend with numerous risks to their operations. Implementing a comprehensive risk management plan addressing potential losses and… more ▶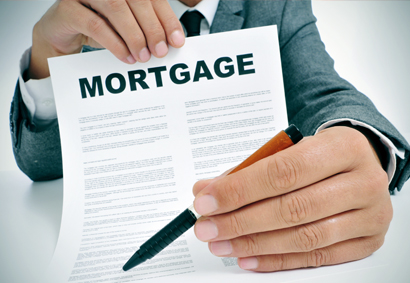 Who Needs Force-Placed Insurance?
December 1, 2022 | Financial institutions that fund home loans often maintain strict standards for borrowers. In addition to the initial criteria applicants must meet… more ▶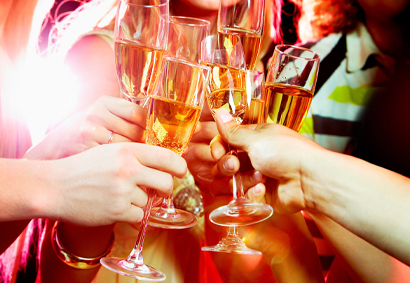 Risk Management for Holiday Gatherings
November 28, 2022 | Holiday gatherings are fun for employees to enjoy socialization off the clock. It's an annual tradition, but it also comes with various risks… more ▶