Residential, Commercial and Industrial General Contractors
---
U.S. Risk offers underwriting expertise and relationship access at your fingertips, with underwriting authority to quote, bind, and issue with many insurers.
$500 Minimum Premium
Contractors – Sub work – One- or two-family dwellings (91583)
Contractors – Executive Supervisor (91580)
Carpentry – Residential (91340)
Carpentry (91342, 91341)
Handypersons (95625)
Contractors – Sub Work – Buildings (91585)
Machinery or Equipment – Installation, service, repair or erection (97223, 97222)
Excavation (94007)
Janitorial Services (96816)
Remodelers (91313)
Roofing – Residential (98678; MP varies)
Welding (99969)
Residential GCs who repair or remodel (carpentry, framing, drywall, etc., who also offer retrofitting; no new residential)
Residential Artisan Contractors
Commercial GCs
Construction Managers
Home Builders
Land Developers – Commercial and Residential
Industrial and Consumer Products Driven
$5,000 Minimum Premium
Artisan Trade and Subcontractors
General Contractors
Owners Interest / GC Combination
Paper GCs
Construction Managers
Designer-led / Design / Build
Interior Build-Outs / Renovations
Boiler and Tanks
Cable and Power Lines and General Utility
Contractors / Farm Equipment
Demolition (except NY)
Drilling – Water, Gas and Geothermal
Excavation
Metal Erection
Painting
Pipeline Construction
Plumbing
Sewer, Gas and Water Mains (except NY)
Street and road (except NY)
Welding
$4,500 Minimum Premium
Commercial Contractors only:
General Contractors
Water, Sewer, Street and Road
Electrician, Plumbers, Pipefitters
Excavation, Grading, Cell Tower Erection
Service Contractors, pressure washing, lease work
Painting and sandblasting
Welding contractor
Casing contractors, mud logging, compressor repair
Manufacturers:
Heavy equipment, material handling equipment
Valves, flanges, pumps, compressors
Trailers, skids, fabrication shops
ACORD application
Contractor supplemental application
3+ years current loss runs (valued within 60 days)
New ventures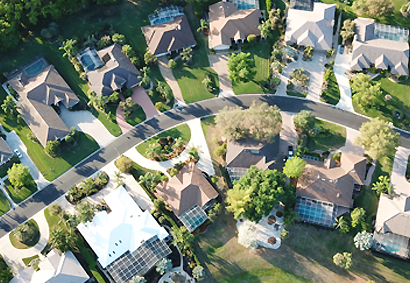 How HOAs Can Minimize Risk
December 12, 2022 | HOAs must contend with numerous risks to their operations. Implementing a comprehensive risk management plan addressing potential losses and… more ▶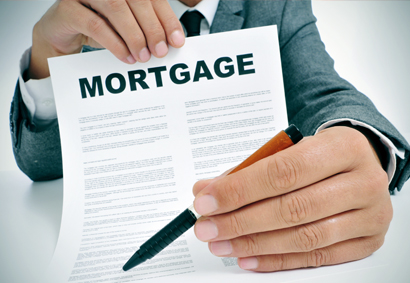 Who Needs Force-Placed Insurance?
December 1, 2022 | Financial institutions that fund home loans often maintain strict standards for borrowers. In addition to the initial criteria applicants must meet… more ▶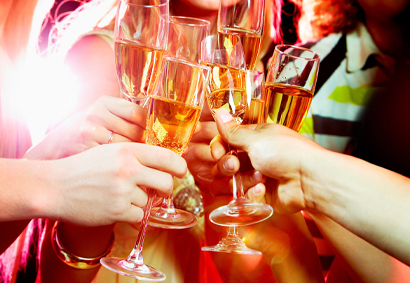 Risk Management for Holiday Gatherings
November 28, 2022 | Holiday gatherings are fun for employees to enjoy socialization off the clock. It's an annual tradition, but it also comes with various risks… more ▶