Insights
---
Timely industry insights and opinions from the U.S. Risk team.
---
◼ RESTORATION INSURANCE
Issues with Fire and Water Restoration Insurance Placements
By Michael Gonzalez, Senior Underwriter, U.S. Risk Energy & Environmental
April 5, 2022

After fire and flood wreak havoc on your office or home, simply demolishing the structure is not typically the most cost efficient solution to regain normality. Through mitigation and restoration, a building can be brought back to its original luster with care. Through the mitigation process, professionals take measures to assess the best methods to dry and ventilate a structure to prevent the formation of mold and microbial matter. Through restoration, the building is built back to its original condition. Mitigation is the key to bringing the structure safely back to good use.
Risk transfer solutions can be found for both mitigation and restoration exposures on a combined form, or separately through general liabilities and contractor's pollution forms. Environmental exposures are significantly greater stemming from the mitigation phase, as mold and/or air quality issues can mount if not stopped here.
Combining general liability and pollution coverages, as well as bailees and other covers such as lost key coverage, can be obtained in the combination markets, adding value to your bind. But if the "build back" or restoration receipts are too high, monoline solutions can be found if needed. Let us help you recognize the difference in the two cost centers and help you bind your next fire and water restoration risk. ◼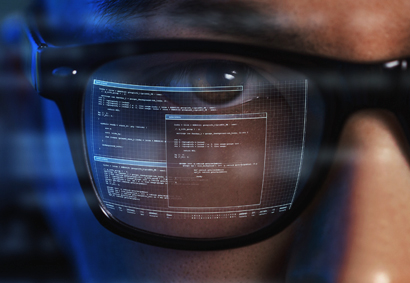 Cost-Effective Cyber Risk Strategies
October 1, 2023 | While cybercrime has long been a risk for enterprises of all sizes, the threat of data breaches, ransomware attacks, and outright theft have increased… more ▶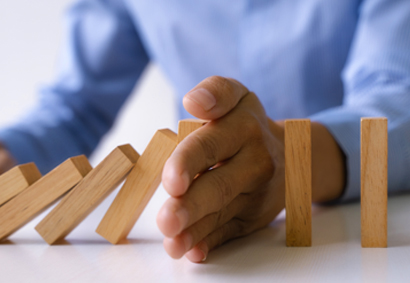 About Integrated Risk Management
September 15, 2023 | Businesses face an ever-evolving set of risks. From employee issues to the adoption of new technologies, volatile market conditions, and threats… more ▶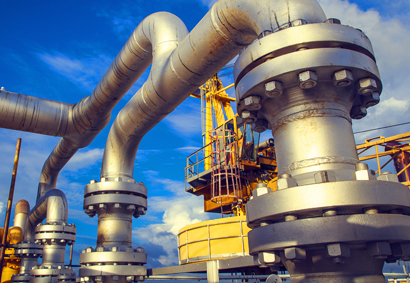 Mitigating Risks in the Oil & Gas Industry
August 31, 2023 | The energy production industry has long been at the mercy of inherent risks arising from internal and external factors. Oil and gas producers must navigate… more ▶