U.S. Risk Sarasota
---
5560 Broadcast Court
Sarasota, Florida 34240
Toll Free: (888) 242-3646
Local: (941) 308-1918
New business submissions: WCSubmissions@usrisk.com
Bind requests and all other correspondence: WCGeneralPolicy@usrisk.com
Our Workers' Compensation Program
Our workers' compensation carrier partners include 20+ markets writing a wide variety of classifications including new ventures and accounts with lapses in coverage. In addition to workers' compensation, U.S. Risk offers all lines of property and casualty insurance including specialties in property, liability and fidelity. With access to over 130 carriers countrywide, U.S. Risk has developed a solid reputation for servicing its retail customers and for profitability with its carriers.
Program Highlights
Access to "A"-rated carriers with a wide spectrum of risk appetites
Ability to write coverage nationally
Product offerings include guaranteed cost, retrospective rating plans, large deductibles
Access to alternative platforms such as agency captives, sponsored captives, professional employment organizations and administrative service organizations
Multitude of payment plans including pay-as-you-go plans
Optimized turnaround time on complete submissions
Underwriting expertise and carrier relationship
Program manager and wholesale broker operations
Technology-driven
Elite agency status with select carriers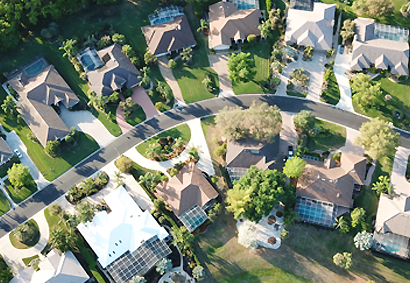 How HOAs Can Minimize Risk
December 12, 2022 | HOAs must contend with numerous risks to their operations. Implementing a comprehensive risk management plan addressing potential losses and… more ▶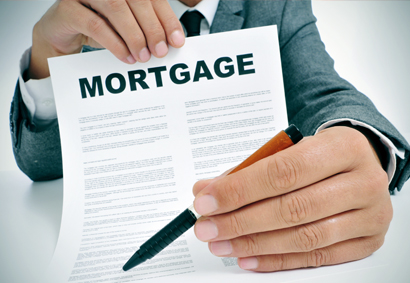 Who Needs Force-Placed Insurance?
December 1, 2022 | Financial institutions that fund home loans often maintain strict standards for borrowers. In addition to the initial criteria applicants must meet… more ▶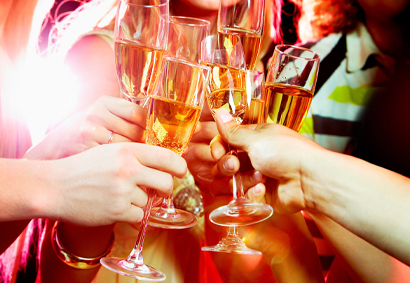 Risk Management for Holiday Gatherings
November 28, 2022 | Holiday gatherings are fun for employees to enjoy socialization off the clock. It's an annual tradition, but it also comes with various risks… more ▶