News and Articles
---
What it Means to Insure Financial Institutions
September 4, 2018
Financial institutions face unique risks in their daily operations – risks that many other business types simply do not experience. Because of intense regulatory scrutiny, financial institutions must have in place rigorous risk management protocols, including information security strategies as well as specialized liability insurance. Special risks insurance brokers work with these financial firms, helping them to develop insurance plans that protect assets from the losses associated with property damage, data breaches, negligence, and legal claims.
Typical Risks in the Financial Industry
Increasingly, financial institutions depend on computerized data to extend services to their clients. Information technology has transformed the way these institutions do business, from electronic transfer of assets to personalized financial services using cloud computing strategies. Data breaches, including the loss or theft of personally identifying information, has become one of the leading risks financial firms face.
There are several other unique risks that financial institutions must take into account when choosing risk management and insurance protection. These include:
Lenders Liability claims revolving around wrongful foreclosures
Claims regarding unfair, discriminatory, or predatory loan practices
Errors & omissions claims from the administration of trusts
Risks to directors and officers of the firm from shareholder actions
Derivative claims
Claims against regulatory non-compliance
Disclosure claims, particularly in misleading, inaccurate, or falsified financial reporting
Liability claims arising from physical loss or damage of assets, including assets stored in safety deposit boxes and during transfer between locations
When presented with these varied risks, it becomes clear that insurance solutions must be tailored to the unique risk exposures of each financial institution, and that one-size-fits-all insurance packages may not be sufficient to protect against unforeseen risks faced by certain organizations. Special risks insurance brokers with industry knowledge are an invaluable resource when financial institutions need to protect their assets and the assets of their customers from loss.
The Components of Financial Institution Insurance
Now that we have a clearer understanding of the types of risks a financial institution may face in its operations, it can be valuable to break down the insurance categories to protect against those risks. The first component of insurance solutions for financial institutions is property insurance, which is designed to provide financial assistance in the event of loss or damage to the firm's physical assets. Losses can arise from unpredictable natural disasters like hurricanes or tornadoes, referred to as "catastrophic perils", or from man-made or predictable losses such as acts of terrorism, vandalism, or fires, all of which fall under the "non-catastrophic perils" category. Commercial property insurance may consist of named perils policies, all-risk policies, or hybrid commercial packages that include liability and property risk management aspects.
Cyber liability insurance is the next critical part of financial institution insurance. This specialized form of insurance protects against the losses associated with data breaches/thefts, and provides financial assistance for notifying customers about data breaches, recovery of lost or damaged data, and the legal fees associated with claims against the financial institution.
Professional liability insurance coverage is the next and final component of a comprehensive insurance solution for financial firms. This liability coverage can take many forms, including:
Management liability
Directors and Officers (D&O) liability
Fiduciary liability
Employment practices liability
Errors and Omissions (E&O) liability
With these insurance components in place, financial institutions are able to protect their assets, their personnel, and their customers. Special risks insurance brokers have a thorough understanding of the varied risks and exposures financial institutions must deal with as they do business. Financial institution insurance is a critical aspect of a comprehensive risk management plan, and with this insurance protection, covered firms can continue to provide services to their customers. ◼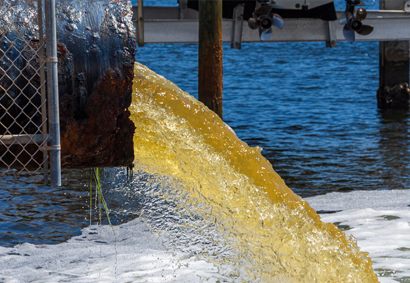 Environmental Pollution: Planning for Risks
December 1, 2023 | For business owners, an environmental pollution incident can result in stiff regulatory penalties and staggering expenses associated with cleanup… more ▶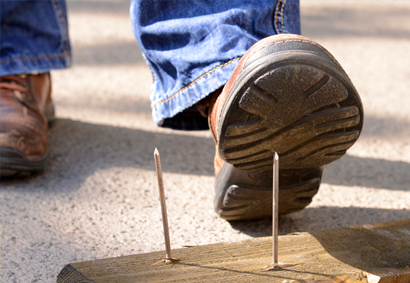 Managing Workers' Compensation Claims
November 15, 2023 | Claims management in workers' compensation programs is a critical component of a comprehensive workplace health and safety strategy, involving… more ▶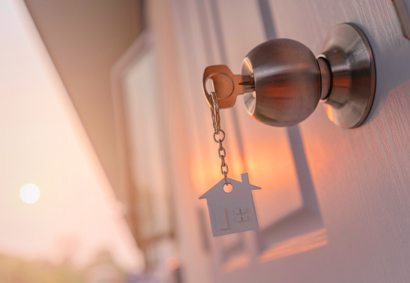 E&O and More in the Mortgage Industry
November 1, 2023 | Real estate professionals, including mortgage lenders, face numerous risks. These risks can result in significant financial burdens, particularly when legal claims… more ▶