News and Articles
---
The Most Common Occupational Hazards on Film Productions
August 30, 2018
Film and television production sets are often chaotic places, with dozens or even hundreds of people working together to create a memorable shot. Film sets typically include heavy set pieces and props; in a recent production for the iconic Star Wars franchise, a set piece dropped on actor Harrison Ford's leg, breaking it and requiring him to sit out eight weeks of filming to recover. On-set injuries are unfortunately very common and can go under-reported or unreported altogether. Film production insurance is one way that filmmakers can protect the assets of their production companies as well as their staff and cast members against the losses resulting from injuries. We'll take a look at common occupational hazards in the film production industry and illustrate how specialty insurance can help mitigate the risks in this dynamic and challenging field.
Occupational Hazards in Filmmaking
Injuries to film production crews are shockingly common. Staff members must often juggle heavy equipment and props to deliver the visual look and feel directors seek. Cast members can be at risk, too; Harrison Ford's leg injury is only one of dozens of such on-set accidents. In the early days of Hollywood's filmmaking period, injuries and deaths were extremely common. In fact, during a five-year period ending in 1930, 55 people were killed and almost 11,000 others were injured during film productions. Safety standards have dramatically lowered the instances of injuries or deaths since those days, but have not eliminated the risks.
While statistics on film production injuries in more recent years are hard to come by, it is estimated that between 20 and 40 people are severely injured or even killed each year during the production of a film. This figure is made even more alarming by the fact that annual mining accidents and injuries/deaths in the U.S. law enforcement community are lower than those in the filmmaking industry.
Common injuries in film production include:
Tripping hazards (cables, wiring, and ropes on sets)
Injuries from pyrotechnic effects, including explosives and incendiary devices
Vehicle crashes, particularly in the use of helicopters for filming sequences
Electrocution hazards
Falling equipment and props
Insufficient or non-existent safety equipment on-set
The filmmaking industry is saddled with tight production schedules and budgetary concerns, sometimes negating the safety and welfare concerns of those involved in the production. As movie-going audiences demand bigger thrills and bigger effects, production companies see an increase the potential for an on-set incident that results in a serious injury or death of one of the members of the production.
Film Production Insurance: A Risk Management Staple
Film and television production firms have long relied on some form of entertainment insurance to help protect against the losses arising from producing their works. Film production insurance covers the unusual and unique risks associated with filmmaking, helping production companies to protect their assets and personnel when an incident occurs. This specialized insurance has many components, which includes coverage for Cast, Negative & Faulty Film (HD Video included), Props, Sets, Wardrobe, Miscellaneous Rented Equipment & Owned Equipment, Extra Expense and Third Party Property Damage.
Comprehensive insurance policies offered by leading specialty insurers like U.S. Risk often include third-party property damage coverage, commercial general liability protection, and errors and omissions coverage for producers, developers, and directors, the cornerstones of a successful film or television production. Workplace injuries remain common in all markets, but the added expenses of a serious injury or death during a film or TV production cannot be understated. With adequate insurance coverage in the form of film production insurance, production companies can ensure that their assets are protected from loss. ◼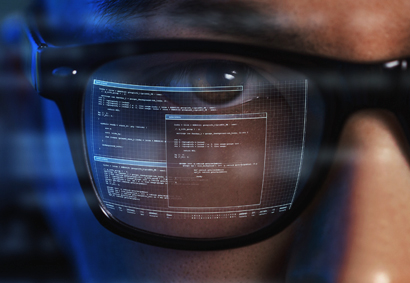 Cost-Effective Cyber Risk Strategies
October 1, 2023 | While cybercrime has long been a risk for enterprises of all sizes, the threat of data breaches, ransomware attacks, and outright theft have increased… more ▶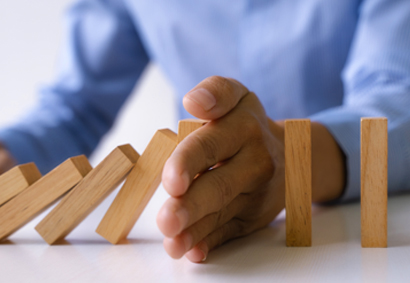 About Integrated Risk Management
September 15, 2023 | Businesses face an ever-evolving set of risks. From employee issues to the adoption of new technologies, volatile market conditions, and threats… more ▶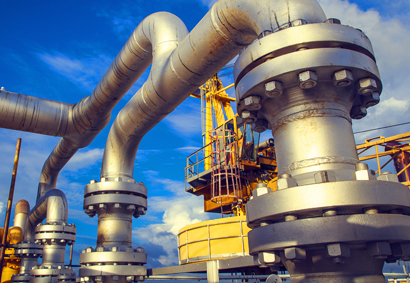 Mitigating Risks in the Oil & Gas Industry
August 31, 2023 | The energy production industry has long been at the mercy of inherent risks arising from internal and external factors. Oil and gas producers must navigate… more ▶