News and Articles
---
Oil and Gas Industry Risk Management
August 3, 2021
The energy production industry is known for its operational and liability risks. These risks have the potential to interrupt critical supply chains and damage the environment. They can also put financial assets in jeopardy. While oil and gas insurance solutions protect against many risks, many companies in the energy production sector have adopted comprehensive risk management programs to mitigate the most common exposures. These programs can be implemented to improve safety while preserving profitability and are surprisingly cost-effective when applied properly.
Common Risks in Oil and Gas Production
Classified by the Bureau of Labor Statistics as one of the riskiest industries, oil and gas producers face numerous challenges. Many of these challenges are centered on the environmental impacts of fossil fuel production, which includes mining, drilling, refining, and transportation operations.
Pollution spills and environmental damage are not the only common risks faced by the energy production sector. According to a leading risk management publication, critical risks in oil and gas operations include:
Impacts associated with global warming
Evolution and advances in the industry
Cyber threats
Shifting regulations and public policies
Trade-related risks (tariffs and production expenses)
Employee Recruitment and Retention
Natural disasters and other catastrophic events
Oil and gas insurance serves as a foundational element of risk management, providing coverage for a wide range of the risks associated with the energy production industry.
System Safety Engineering: A Powerful Tool for Risk Management
Systems engineering has been a vital part of the energy sector for the past 50 years. Within this broad field, systems safety engineering – sometimes referred to as process safety engineering – has played a critical role in reducing risks. Working hand in hand with other risk management components like oil and gas insurance, engineering holds the keys to a safer industry.
Systems safety engineering is the discipline of designing and operating safer systems for oil and gas production. Accidents can and do occur, but with safer systems in place, the risks are minimized. Unfortunately, several highly-publicized events in recent years, such as the Deepwater Horizon spill and the Tesoro Oil Refinery explosion in Washington State, suggest that a number of energy production businesses are not applying the lessons learned by systems safety engineering. This engineering discipline only works if industry stakeholders invest in the processes, technologies, and operational cultures that support safety. In other words, as a risk management approach, systems safety engineering only pays off when the industry understands its true value – its ability to protect assets without impacting profits.
Commonalities in Energy Production Accidents
When an incident occurs in the energy production industry, such as a fire, explosion, pollution spill, or mine collapse, finger-pointing often leads to the discovery that common factors are shared by all major accidents. These factors include:
Intrinsic flaws in industry or organizational safety cultures.
Insufficient "buy in" of safety-oriented practices by industry leaders.
Improper or inadequate design of safe systems.
Insufficient or nonexistent hazard analysis.
Inadequate management of policy or procedural changes.
Flaws in communication and reporting of hazards.
Failure to learn lessons from prior events.
Oil and gas insurance provides a robust blanket of protection for companies in the energy production sector. Still, this coverage is not enough to effectively manage risks on its own. Players in the energy sector must commit to developing and implementing processes and systems that put safety first. Managerial oversight is crucial, especially when new systems or processes are added to the production model. Also, company leaders must use prior events as a learning tool, helping them to understand what went wrong and how a similar situation can be prevented going forward. Systems safety engineering, oil and gas insurance, and a top-down approach to safety-oriented cultures allow energy production companies to thrive even in the face of industry challenges. ◼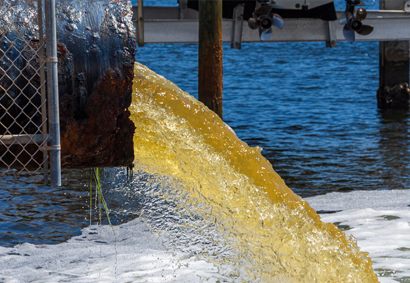 Environmental Pollution: Planning for Risks
December 1, 2023 | For business owners, an environmental pollution incident can result in stiff regulatory penalties and staggering expenses associated with cleanup… more ▶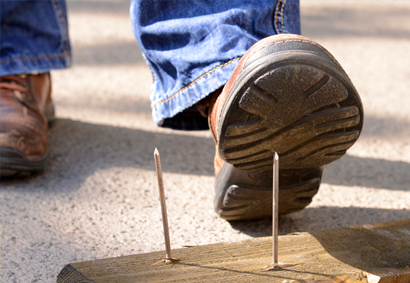 Managing Workers' Compensation Claims
November 15, 2023 | Claims management in workers' compensation programs is a critical component of a comprehensive workplace health and safety strategy, involving… more ▶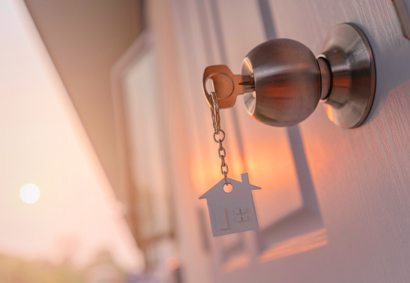 E&O and More in the Mortgage Industry
November 1, 2023 | Real estate professionals, including mortgage lenders, face numerous risks. These risks can result in significant financial burdens, particularly when legal claims… more ▶