News and Articles
---
Who Stands Liable for Concert or Event Injuries?
July 19, 2018
Around the world, millions of people attend events like concerts, music festivals, fairs, and theater performances. The overwhelming majority of these events take place without incident, but there have been times when tragedy makes an appearance. Highly publicized incidents of violence, such as the music festival shooting in Las Vegas in 2017 and a concert suicide bombing in Manchester, United Kingdom the same year stand out in our minds. Concert and event goers have an expectation of safety when attending events, and when an incident occurs, there is often confusion as to which party is liable for the injuries or deaths sustained as a result of the incident. To minimize exposure for concert promoters, event venue owners, and performers, concert insurance represents a smart investment, protecting against financial burdens associated with liability issues.
Liability in Concerts and Public Events
Events such as music festivals and concerts are generally safe, but anytime there are a large number of people gathered, there exists the possibility of injury. There are numerous ways that a concert attendee could become injured, including:
Violence on the part of attendees or intruders
Failure to control crowds
Inadequate security considerations and personnel
Failure of or defective equipment (lighting, ventilation, fire suppression)
Unsafe venue conditions
The actions or inaction of performers and/or event staff
When an event attendee is injured, he or she may file a lawsuit, claiming that one or more parties were responsible for the injury. Injury lawsuits may target the liability of performers, security, and event venue owners. Concert promoters are often named as liable parties in injury lawsuits. Even third-party vendors, such as food and beverage providers, pyrotechnic vendors, and equipment manufacturers can be named as liable parties in a lawsuit.
Unraveling which party is actually responsible when an injury occurs can be a confusing, challenging process. Unless there is clear-cut evidence, such as negligence on the part of a venue owner or a glaring lack of security personnel, injury lawsuits can drag on for months, costing thousands or even millions of dollars in legal fees and expenses for the parties named in the suit. Naturally, this can have a devastating financial effect on the parties forced to defend themselves in litigation.
Concert Insurance to Manage Risks
Risk management is the cornerstone of business operations, and in the case of concerts and other public events, concert insurance represents a sound investment to protect against risks. Concert insurance can take many forms, and is often carried not only by venue owners and event promoters, but often the performers themselves. Such insurance policies typically cover a wide range of liability issues, and serve to protect the financial interests of the parties involved in the production of a concert or other event. By covering common risks associated with events, the named insured parties are able to protect against financial burdens imposed by litigation, including legal fees and settlement payments. ◼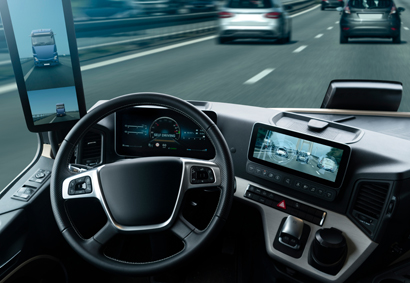 New Challenges for Transportation Insurers
June 1, 2023 | Although the technology is relatively new, electric and autonomous vehicles are already significantly transforming the transportation landscape, with… more ▶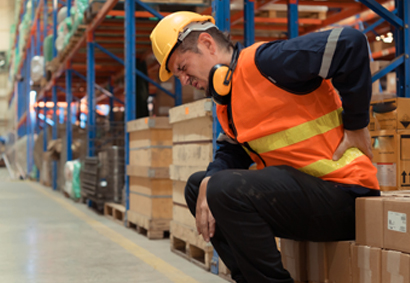 Workers' Compensation Considerations
May 15, 2023 | In today's dynamic business landscape, the welfare of employees remains a paramount concern for organizations. Workers' compensation plays a critical role… more ▶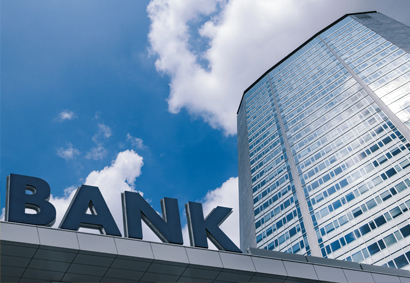 5 Risks Banking Institutions Face in 2023
May 2, 2023 | The banking industry has survived significant difficulties over the past few years, navigating a troubled global economy, volatile political climate, and… more ▶