News and Articles
---
The Laws and Restrictions That Every Music Venue Must Follow
June 26, 2018
Running a music venue might sound freeing, but a few laws and regulations permit the age-old, long-hair-don't-care environment. If you're an insurance agent seeking policies for your music-loving client, you should understand the ins and outs of music venues, first. Running a live music venue takes time, dedication and a deep understanding of the law. Between alcohol, age restrictions and liability, the rules themselves might seem a little overwhelming.
Below are the laws and restrictions venue hosts need to know—helping you, the agent, better understand your client's needs.
Serving Alcohol
Once a venue gets its liquor license, it needs to be careful about who it sells alcohol to. A venue which serves to minors—even accidentally—is in store for large-scale penalties. This does not necessarily mean that the venue needs to be the one who's served the minor.
If a minor is found on the venue's premises consuming alcohol—even if the alcohol was given to them by a friend—the venue can be held liable. Minor-related alcohol penalties usually stem from compliance checks conducted by local law enforcement.
Show Age Restrictions
Every venue owner should calculate whether to restrict a show by age. If everyone at a show is over the age of 21, underage drinking becomes less of a problem. In general, a lower-age event results in more liability. Deciding how to cap age, in essence, will also determine each event's audience pool as well as its potential profit margins.
Legal Capacity
Every venue needs to have a permit specifying its maximum legal capacity. This limit helps customers, law enforcement and venue administration alike determine a venue's safety in regards to its overall space. In the event of a fire, flooding, crime or other emergency, law enforcement will check to see if the venue was adhering to its legal capacity limit. An entertainment insurance policy can defend a venue's owners if any property damages occur, but if the venue exceeds its legal capacity they may end up paying the price.
Opening and Closing Requirements
A venue must have a specified opening and closing time. In addition, it must be fully staffed before its opening day. Different types of music venues, of course, have different staffing needs. For example: Concert venues need to have security personnel, sound engineers, lighting engineers and bartenders. A small corner-room-style venue, meanwhile, doesn't necessarily need all the support.
Noise Disturbances
Finally, a music venue should be mindful about noise disturbances. Beyond alcohol sales, safety concerns and maximum capacity, noise disturbances should be of primary concern. A venue operator needs to understand the location's noise requirements, assuring that the venue doesn't surpass reasonable noise levels.
The road to establishing a memorable music venue might seem long, but the journey is worth it. Make sure your clients understand the ins and outs of their venue's legal needs, and outfit them with the protection they—and their guests—deserve.
For music venues and other operations in the entertainment industry, the best insurance program to address their specialized risk profile would come from a specialty expert rather than a general insurer. U.S. Risk coverage managed by industry leader Take1 serves the insurance needs of the film and television production industry as well as audio-video and communications industry clients including concert and playhouse venues, touring entertainers and specialty rentals, among others. In the entertainment industry, anything could happen to affect an event, and clients should ensure that they have the right protection. ◼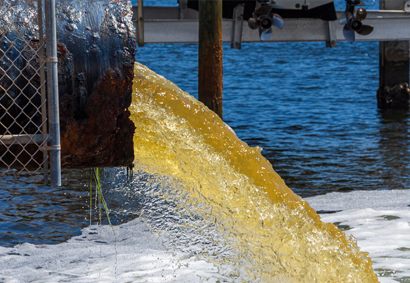 Environmental Pollution: Planning for Risks
December 1, 2023 | For business owners, an environmental pollution incident can result in stiff regulatory penalties and staggering expenses associated with cleanup… more ▶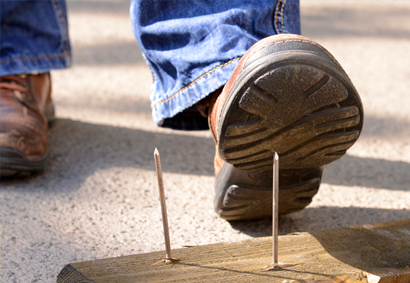 Managing Workers' Compensation Claims
November 15, 2023 | Claims management in workers' compensation programs is a critical component of a comprehensive workplace health and safety strategy, involving… more ▶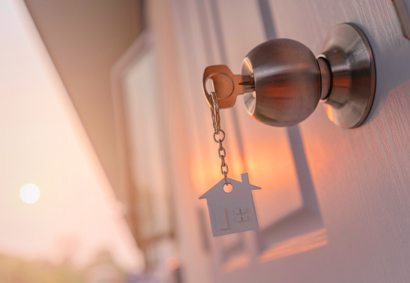 E&O and More in the Mortgage Industry
November 1, 2023 | Real estate professionals, including mortgage lenders, face numerous risks. These risks can result in significant financial burdens, particularly when legal claims… more ▶