News and Articles
---
Promoting Gender Equality in the Recruitment Industry
June 22, 2021
Gender inequality has long been an issue plaguing the business world. Disparities in pay rates and in opportunities for advancement have led to numerous legal challenges; while progress has been made to level the playing field, true gender equality in the workplace continues to be an elusive target. For staffing agencies, promoting gender equality is part of a broad risk management strategy – a strategy that includes staffing insurance and adherence to state and federal hiring practices. Here, we will explore promoting gender equality in the recruitment industry with tips on how to transform the modern workplace.
The Case for Gender Equality
Equal treatment of genders in the workplace remains a distant goal despite many advances in recent years. Women tend to face the largest economic and advancement hurdles; women are often expected to balance work life with childcare and domestic activities, resulting in:
Lower pay
Fewer opportunities for advancement
Disparities in work hours and work availability
In the managerial and leadership ranks, women tend to be poorly represented. According to information compiled by the United Nations, women held only 28% of managerial positions in the world as of 2019.
Why is improving gender equality important? First, it provides economic opportunities to be shared among all workers. Second, it can create stronger, more robust workplaces; when equality is part of the picture, staff tend to be more satisfied with their employment and the attrition rate drops. Finally, for many companies, including staffing agencies, gender equality reduces the number of discrimination and civil rights violation claims. Staffing insurance often provides coverage against such claims, but high numbers of legal challenges can strain even the most comprehensive insurance coverage.
Improving Gender Equality: Tips for Staffing Agencies
There are many ways staffing agencies can promote a more equitable workplace, and one of the most important tips is centered on the posting of job descriptions. It is estimated that women tend not to apply for jobs unless they meet all of the posted criteria – knowledge, skills, and abilities – while men are more likely to apply for jobs even if they do not possess all of the criteria listed. To level the playing field, recruiters should make efforts to use neutral language in job descriptions and to make clear which skills are essential and which are preferred for candidates.
Staffing agencies must also implement bias training for their staff. Unconscious bias, or ingrained practices that influence perceptions of gender, pervades the business world. Today's staffing agencies have diversity and inclusion specialists available to them to facilitate bias training. Recognizing that bias exists and doing what it takes to erase those biases is a major step toward gender equality in the workplace.
Interviews are often the most challenging aspect of the recruitment process for candidates. Prospective employees want to know their employer represents them and their values, yet interviewers are not always representative of candidates' values. For example, a woman being interviewed by a man may reinforce certain perceptions, leading to feelings of discomfort or intimidation. Instead, recruiters should strive to provide a diverse interview panel with all genders represented if possible. This can promote comfort between candidates and the interview team.
Finally, accountability is a critical component of promoting gender equality in the workplace. Without tracking metrics, how are we to know if our efforts are achieving the desired results? Establishing quantitative and qualitative measures, then periodically reviewing the data to ensure we are meeting those measures, has a powerful effect on balancing gender in the workplace. With data analysis, and with the coverage of staffing insurance, recruiting agencies gain strong risk management protections as they promote equality for all candidates. ◼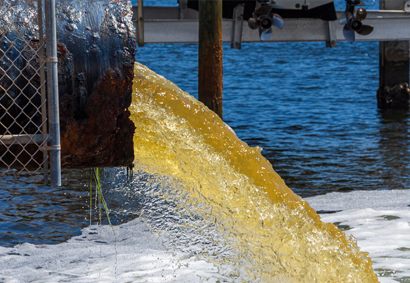 Environmental Pollution: Planning for Risks
December 1, 2023 | For business owners, an environmental pollution incident can result in stiff regulatory penalties and staggering expenses associated with cleanup… more ▶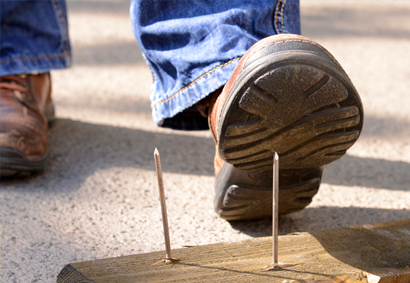 Managing Workers' Compensation Claims
November 15, 2023 | Claims management in workers' compensation programs is a critical component of a comprehensive workplace health and safety strategy, involving… more ▶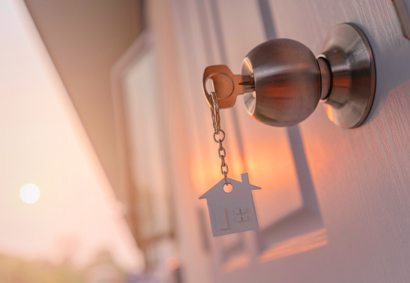 E&O and More in the Mortgage Industry
November 1, 2023 | Real estate professionals, including mortgage lenders, face numerous risks. These risks can result in significant financial burdens, particularly when legal claims… more ▶