News and Articles
---
The Complex Insurance Needs of a PEO
May 1, 2018
Professional employer organizations, or PEOs, are a human resources solution for a growing number of small businesses in the United States. It is estimated that up to 16% of all small businesses utilize the services of PEOs in managing employee tasks, such as handling payroll and workers' compensation, risk management, recruiting, and employer-sponsored benefit administration. Small business ventures, such as entrepreneurial startups, are leveraging the power of PEOs, effectively outsourcing HR duties through these providers.
When working with a PEO, a small company's employees technically become the employees of the PEO, which creates certain complications. The PEO takes on substantial risks, and this is why the typical PEO service package includes both workers' compensation insurance (where required by state law) and employment practices liability (EPL) insurance. Together, these insurance options are called PEO insurance. Despite these PEO insurance options, there are several reasons why companies should establish their own EPL insurance policies to protect their financial interests and those of their employees. Here is a look at two of the most common issues when insuring a PEO.
Limits of Liability
When a company works with a PEO, it is constrained by specific limits on insurance coverage – limits that are shared by every company contracted with the PEO. The typical PEO insurance policy contains per-company and aggregate liability limits. Per-company limits specify how much the insurance carrier will pay for claims against each PEO client. The aggregate limit is the maximum amount the insurance carrier will pay for all employees at each company covered by the PEO policy during the policy period.
It is recommended that to protect the company's assets, a separate EPL policy should be obtained. If the aggregate limit is exhausted through employee EPL claims, the company may have to pay out of pocket for losses if they don't have their own EPL insurance.
"One Size Fits All" Insurance
It goes without saying that every company is different. Each company has its own unique risk factors and operational requirements. PEO insurance represents a "one size fits all" solution, and this model may be wholly insufficient for the asset-protection needs of a specific business. In other words, typical PEO insurance policies are generic and are not tailored to the discrete requirements of a given business. However, U.S. Risk has the market knowledge and experience to offer a comprehensive PEO insurance program.
Wage and hour disputes are a great example of why PEO insurance isn't enough protection for many companies. Such disputes are common, and plaintiffs in these claims have a solid track record of success. Wage and hour dispute claims are usually excluded from typical PEO policies as a result. With separate EPL insurance in place, companies can handle liabilities in a way that provides coverage for legal fees, especially for liabilities not covered by the PEO's generic policy.
Final Words on PEO Insurance
There are benefits to working with a PEO in managing HR duties, especially in the low cost aspects of such an arrangement. All is not perfect, however; small businesses have a lot to lose if their PEO insurance policy is insufficient in coverage limits or claims exclusions. It is critical that companies speak to an insurance broker to explore separate employment practices liability insurance, both to protect the company's interests and to protect the company's employees. ◼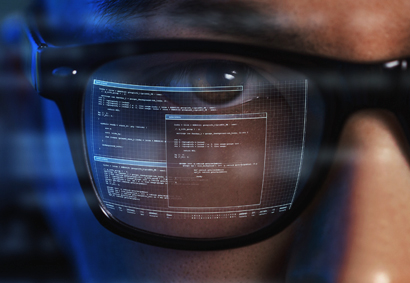 Cost-Effective Cyber Risk Strategies
October 1, 2023 | While cybercrime has long been a risk for enterprises of all sizes, the threat of data breaches, ransomware attacks, and outright theft have increased… more ▶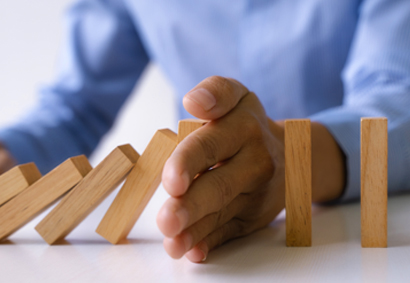 About Integrated Risk Management
September 15, 2023 | Businesses face an ever-evolving set of risks. From employee issues to the adoption of new technologies, volatile market conditions, and threats… more ▶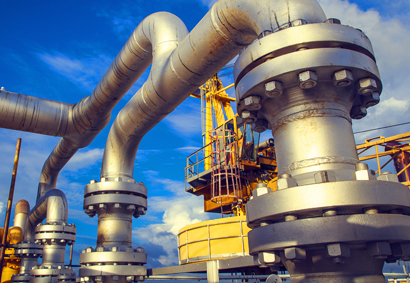 Mitigating Risks in the Oil & Gas Industry
August 31, 2023 | The energy production industry has long been at the mercy of inherent risks arising from internal and external factors. Oil and gas producers must navigate… more ▶