News and Articles
---
How Remote Work is Reshaping Recruiting with Technology
April 12, 2021
Telecommuting, or working from a remote location, has been a small part of the business world for many years. In the wake of COVID-19 and its significant health hazards, companies around the world ramped up their remote work options with innovative tools and technologies. Those same technologies are quickly revolutionizing recruiting and hiring practices as well. Just as staffing insurance protects human resources groups and staffing agencies against liabilities, remote recruitment technologies serve as a risk management tool to offer new ways to connect with and hire top talent.
Telework During the Pandemic
Prior to the deadly SARS-CoV-2 virus and its health effects, telecommuting was typically reserved for a small percentage of the American workforce. According to research compiled by the Bureau of Labor Statistics (BLS) in its 2019 National Compensation Survey, only about 7% of the estimated 140 million civilian workers in the U.S. had access to telework or remote workplace options. Of that 7%, most were manager-level or executive positions in white-collar roles.
As the coronavirus pandemic led to stay-at-home orders and business lockdowns, telework options expanded rapidly, not only for professionals but for employees of companies of all sizes and configurations. This shift to remote work may be permanent for many businesses, as the concept has been proven to be a viable work option for many companies.
Adopting Remote Work Technologies for Recruiting
Technology made it possible for businesses to make rapid shifts to telework for their employees. Standalone video conferencing programs like Zoom and Google Meet, virtual productivity suites like Microsoft Teams, and office management platforms like Asana and OnlyOffice allowed employees to efficiently work from home while collaborating with others.
Those very same tools have been adopted by those in the staffing and recruiting fields. Face-to-face interviews remain risky in the wake of the COVID-19 pandemic; being able to connect with qualified candidates through virtual video conferencing systems serves as a risk management tool, much in the way staffing insurance protects against business risks. Staffing professionals can easily create online events to reach out to candidates, conduct initial interviews, and complete hiring and onboarding procedures remotely.
Benefits of Remote Recruiting and Hiring
In addition to the safety of conducting recruiting, hiring, and onboarding functions remotely, HR managers have discovered several additional benefits to remote recruiting technologies. These benefits include:
More cost-effective processes, slashing the expenses associated with in-person meetings with candidates.
Improving recruitment of highly qualified candidates who may otherwise not wish to relocate for work purposes.
Allowing the formation of expert team groups to solve complex business problems.
Expanding talent pools to a global level, giving recruiters the ability to connect with and expand business footprints.
Streamlining communication with candidates and new hires.
Facilitating outreach programs to identify and connect with a larger pool of qualified candidates.
As with any new technology in the workplace, concerns about data and personal security necessitate careful consideration. Businesses already rely on staffing insurance for protection against a range of employment-related risks; additional insurance protections and adoption of remote data security solutions will further solidify remote work technologies as a viable option post-pandemic. For now, it is clear that remote technologies have revolutionized many aspects of the modern business world. As these technologies evolve, new capabilities and new applications will continue to improve the recruitment and onboarding processes for staffing professionals. ◼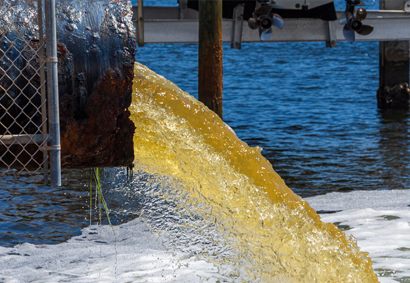 Environmental Pollution: Planning for Risks
December 1, 2023 | For business owners, an environmental pollution incident can result in stiff regulatory penalties and staggering expenses associated with cleanup… more ▶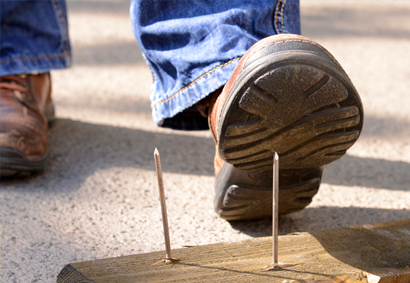 Managing Workers' Compensation Claims
November 15, 2023 | Claims management in workers' compensation programs is a critical component of a comprehensive workplace health and safety strategy, involving… more ▶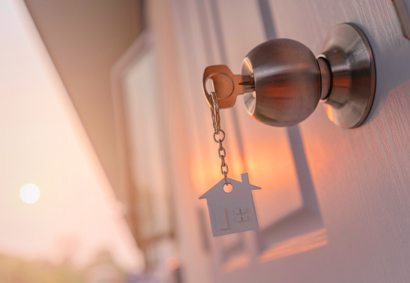 E&O and More in the Mortgage Industry
November 1, 2023 | Real estate professionals, including mortgage lenders, face numerous risks. These risks can result in significant financial burdens, particularly when legal claims… more ▶