News and Articles
---
Directors and Officers: Best Practices to Minimize Lawsuits
February 9, 2021
The directors and officers of a company bear the final responsibility for oversight and management of the company's business affairs. These stakeholders manage a diverse set of governance challenges and experience significant risks in the discharge of their duties. Directors and officers (D&O) insurance serves as the foundation of risk management for corporate leaders. By ensuring adequate D&O insurance coverage, and by adhering to best practices in corporate governance, risks can be minimized – ultimately protecting the corporate and personal assets of its leadership team.
Challenges for Directors and Officers
Corporate governance is a complex field of business management, requiring a thorough understanding of the factors that influence fundamental business decisions. These factors include adherence to:
State laws: State laws of corporations may govern a variety of aspects of business management such as the fiduciary and liability duties of directors as well as requirements for shareholder notification.
Federal laws: The U.S. government imposes strict regulations on the governance of public companies that cover ethical and business decisions as well as auditing and compensation requirements for business leaders.
New York Stock Exchange/Nasdaq compliance regulations: For publicly-traded companies, governance of public companies under these organizations requires practices that are in the best interests of company shareholders. These requirements may include specific shareholder rights, voting procedures, and the appointment of independent chairpersons.
Failures in any of these governance areas may result in steep regulatory penalties as well as reputational harm of the company and its leadership. These failures may also result in legal challenges by shareholders, potentially costing millions of dollars in judgements and settlements unless robust D&O insurance is in place to protect against these claims.
The Duty of Care for Directors and Officers
With the oversight and management of corporate strategy in the hands of directors and officers, the concept of "duty of care" comes into play. In simple terms, duty of care refers to the responsibility of exercising business decisions that are influenced by common sense, financial prudence, and careful consideration. Directors and officers must make decisions that are in the best interests of company operations and shareholders; to do so, decisions require investigation and due diligence on the part of leadership teams.
Best practices for directors and officers duty of care include:
Providing sufficient notice prior to board meetings to ensure adequate time to prepare.
Discussion of business decisions with management teams as well as legal and financial counsel.
Requesting and reviewing of documentation that describes the reasoning behind proposed transactional decisions.
Ensuring full participation of all directors and officers to allow for questions to be posed and to share relevant information.
Board Composition and Independence
The most successful corporations enhance the protections of D&O insurance by forming boards that are diverse, engaged, and independent. It is this latter aspect that is of the utmost importance; in fact, board independence is often a requirement of certain state and federal corporate governance regulations. Independent board members are those not influenced by direct company management, giving them the ability to be free of personal or business relationships.
Choosing the right board members is a crucial part of good corporate governance. A quality board member will be:
Engaged through the collection of information about the company and its management teams.
Ready to review materials for board meetings as well as the transactional details that influence business decisions.
Responsive, with clear communication especially in crisis situations.
Ready to ask difficult or complex questions to determine the best path forward for corporate decision-making processes.
Finally, board members should know the requirements and regulations of corporate governance, including both federal and state laws as well as those imposed by stock-trading organizations. Adherence to these requirements on the part of boards serves as a critical component of risk management, helping reduce potential lawsuits or other legal claims on D&O insurance policies. A strong and independent board lays the groundwork for continued business success. ◼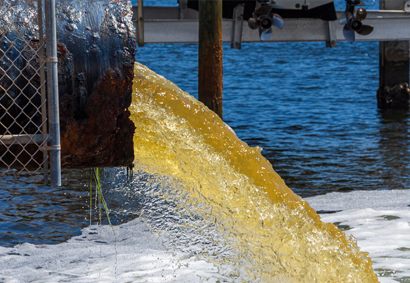 Environmental Pollution: Planning for Risks
December 1, 2023 | For business owners, an environmental pollution incident can result in stiff regulatory penalties and staggering expenses associated with cleanup… more ▶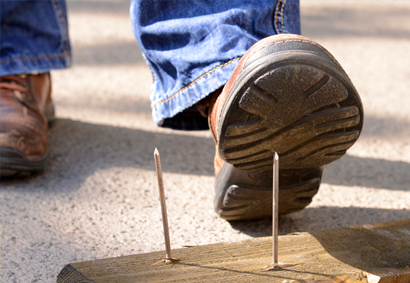 Managing Workers' Compensation Claims
November 15, 2023 | Claims management in workers' compensation programs is a critical component of a comprehensive workplace health and safety strategy, involving… more ▶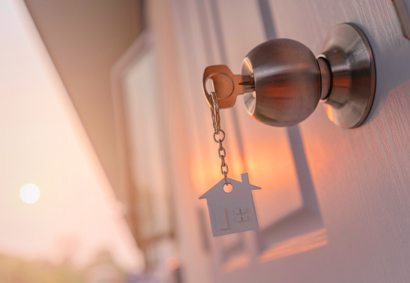 E&O and More in the Mortgage Industry
November 1, 2023 | Real estate professionals, including mortgage lenders, face numerous risks. These risks can result in significant financial burdens, particularly when legal claims… more ▶