News and Articles
---
Our 2022 Staffing Industry Forecast
February 15, 2022
In the past decade, insurance professionals serving the staffing industry have had a front-row seat for a worldwide employment revolution. Staying on top of the industry's emerging trends is essential in your client's mission of offering the best staffing insurance solutions. By understanding the roles of technology and worker expectations, your clients can position their agency to add more staffing agencies to their book.

Is the Staffing Industry Growing?
According to research firm Staffing Industry Analysts, revenue for staffing agencies is rebounding strongly from an 11% decline in 2020. The firm pegged 2021's year-over-year revenue growth at 16% and estimates a 4% improvement for 2022. The IT staffing and temporary industrial workers segments tied as market share leaders. SIA estimates 2021 healthcare staffing revenue growth at 24%, with the travel nurse segment rocketing to a 40% improvement.
What Are the Staffing Trends for 2022?
As the industry's revenue rebounds, here are some currents your staffing agency clients will be riding in 2022.
Full-Spectrum Recruitment Gains Momentum: Your staffing clients no longer limit themselves to the established resume-aggregating job websites. In its 2021 survey, software provider Jobvite found that three out four agencies were expanding their recruitment efforts to Twitter, Facebook, Instagram and even TikTok. Beyond reaching younger candidates, these efforts have the happy knock-on effect of building an agency's brand.
Online Interviews Show Steady Growth: The pandemic response lit the afterburners for the technique. The process eliminates several logistic hassles, benefitting both job seekers and employers. With a promising candidate hired, savvy agencies gain further efficiency by also moving time-consuming onboarding tasks online.
Skill Sets Displace Job Descriptions: Driving the overhaul in staffing recruitment is the realization that employers need evolving skills, not static job descriptions. Instead of pursuing elusive perfect matches, the idea is to find promising candidates with skill sets that allow for quick retraining. Artificial intelligence — long overhyped — will play an integral role in this changeover. AI delegates the relationship spotting process to software, empowering recruiters to swiftly hone candidate lists. As agencies build their datasets, the process creates a virtuous circle of better candidates and satisfied employers.
Top Talent Demands Flexibility: Retailers learned years ago that shift scheduling is an effective worker retention measure. Accommodating workers' needs to gain a jump on rush-hour traffic or pick up children after school boosted morale with no drop in productivity. By necessity, employers in nearly every industry are now moving away from the nine-to-five tradition as a recruitment incentive.
The option to work from home once served as a perk. Those days are gone. The demand for talent now empowers remote workers to demand top dollar, and your staffing agency clients must adapt to this economic reality. ◼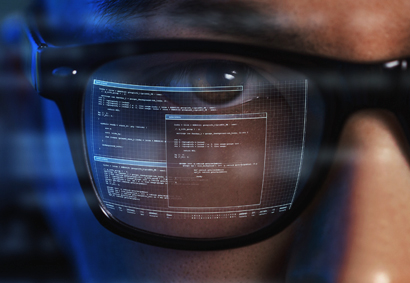 Cost-Effective Cyber Risk Strategies
October 1, 2023 | While cybercrime has long been a risk for enterprises of all sizes, the threat of data breaches, ransomware attacks, and outright theft have increased… more ▶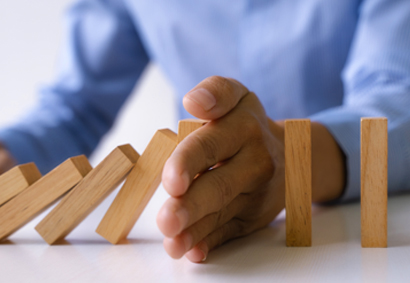 About Integrated Risk Management
September 15, 2023 | Businesses face an ever-evolving set of risks. From employee issues to the adoption of new technologies, volatile market conditions, and threats… more ▶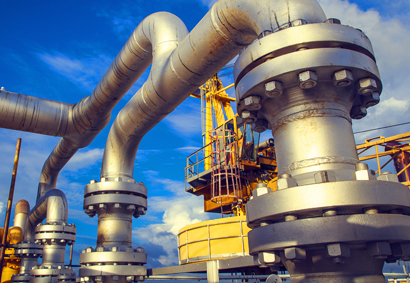 Mitigating Risks in the Oil & Gas Industry
August 31, 2023 | The energy production industry has long been at the mercy of inherent risks arising from internal and external factors. Oil and gas producers must navigate… more ▶