News and Articles
---
2022 Cybercrime and Threat Predictions
December 7, 2021
Cybercrime has increased in frequency and severity over the last few years, and predictions indicate that the trend is not going to slow. Forecasters say data breaches will cost an annual $10.5 trillion by the year 2025, compared to $6 trillion in 2021. Attacks on high-profile corporations over the last year have placed this issue high on the public radar, and cyber insurance has become a popular product for enhanced security. Here are some of the predicted cyber threats coming in the new year.
Deepfake Technology
Technology that enables fake video and audio media has reached a dangerous level of sophistication. These can be used as a weapon in phishing schemes to deceive people into transferring finances or revealing sensitive information.
Misinformation Campaigns
With 2022 an important midterm election year, campaigns rife with misinformation are expected to rise. In 2020, there were many domains related to the elections that contained malicious content. Hackers attempt to influence public opinion using "meme camouflage," bypassing social media algorithms with memes that flood sites to spread the intended message.
Larger Data Breaches
While the number of data breaches increased in 2021, the number of total victims is actually down from 2020. However, cybercrime predictions indicate the scale of data breaches is expected to increase with a higher number of victims and a larger price tag for recovery. With over $40 million paid by cyber insurance to hackers in May 2021, the success of ransomware attacks will encourage more hackers to attempt similar schemes.
Supply Chain Attacks
Well-publicized and successful cyber-attacks generally inspire more attacks. Attacks to the supply chain affect a large number of customers, so they receive a great deal of media attention and a high level of focus from government and private cyber security agencies. In the coming year, this will result in hackers accepting the challenge to target bigger corporations or searching for smaller and easier targets.
Mobile Attacks
Over the last year, 50% of U.S. companies have reported a minimum of one employee who has downloaded a malicious app on their cellphone. As the use of mobile devices as payment systems continues to increase in popularity, cyber criminals will target these areas more frequently.
Digital Currency Scams
Cryptocurrency carries several benefits, but also presents a high risk of digital fraud. Hackers who steal digital currency are constantly expanding their capabilities to maximize their profits from this arena that is ripe for cyber-crime. Criminals have found a way to steal crypto wallets. They have also created fraudulent practices that involve free airdropped NFTs, which is likely to become a widespread technique.
With cyber-crime on the rise and predictions showing the trend will continue, businesses should take steps to protect their interests with cyber insurance and a comprehensive cyber security plan. ◼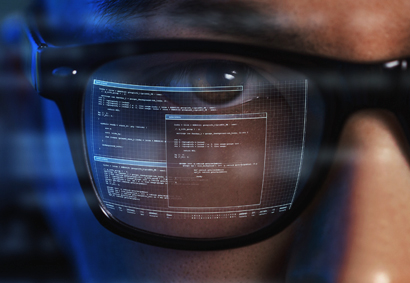 Cost-Effective Cyber Risk Strategies
October 1, 2023 | While cybercrime has long been a risk for enterprises of all sizes, the threat of data breaches, ransomware attacks, and outright theft have increased… more ▶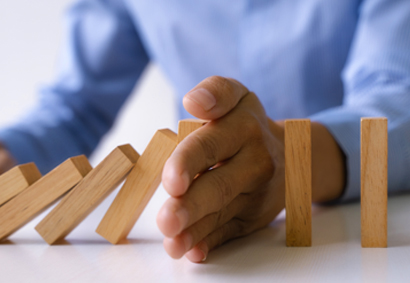 About Integrated Risk Management
September 15, 2023 | Businesses face an ever-evolving set of risks. From employee issues to the adoption of new technologies, volatile market conditions, and threats… more ▶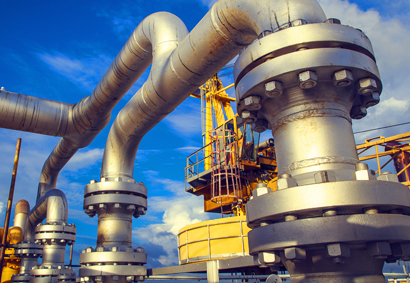 Mitigating Risks in the Oil & Gas Industry
August 31, 2023 | The energy production industry has long been at the mercy of inherent risks arising from internal and external factors. Oil and gas producers must navigate… more ▶