News and Articles
---
How the Staffing Sector Can Overcome the Labor Shortage
December 14, 2021
There are not enough workers in the United States. In fact, labor experts have said the job market has not been so lacking in employees since the 1950s. Even economists are surprised by the ongoing scarcity of workers.
This new paradigm is forcing the staffing sector to pivot and develop fresh solutions. Because of this labor shortage, recruiters will need to implement specific strategies to attract and place qualified employees. In addition to staffing insurance that offers a safety net, innovative approaches are the key to success.
Cultivate a Welcoming Environment
One of the most important strategies in dealing with the labor shortage is to create an environment that welcomes a wide variety of backgrounds, experiences, personalities, and educational histories. Job seekers are becoming more diverse, and recruiters must create an atmosphere of inclusion and acceptance of multiple types of skilled employees.
Speed Up Operations
Recruiters need to act more quickly. Today's changing labor market needs fast turnaround times. In the past, transition times often lasted for days or even weeks. The time between when staffing professionals receive client requests and when qualified employees arrive at the clients' locations should now be measured in hours.
Recruiters wondering how to overcome the labor shortage and please clients should take multiple steps to work faster, including:
Streamlining internal processes
Investing in new technologies where needed
Cultivating strong vendor relations
Become Talent Managers
Rather than constantly recruiting new individuals for the work force, staffing professionals should become managers of the talent they have to quickly meet the demand for workers. Forward-thinking recruiters will develop a pool of talent that will become an invaluable advantage in today's tight labor market.
Successful staffing professionals will find ways to keep this community of talent interested and motivated, and recruiters will be ready to retrain employees when necessary. Once recruiters find reliable individuals, they also should work hard to retain them. While reliable staffing insurance can ground staffing firms, recruiters must revolutionize their task orientation in response to the modern labor market.
Offer Incentives
When recruiters find responsible, qualified individuals who meet and exceed client expectations, they need to work hard to hold on to those people. One way to do this is by offering incentives. Incentive pay programs reward employees who deliver positive results. They come in multiple forms, including cash, gift cards, store discounts, raffles, and even merchandise. Incentives encourage qualified employees to show up for assignments as well as stay in assignments until they finish.
Even with today's unusually tight job market, recruiters can take proactive steps that benefit themselves, employees, and their clients. Updating and streamlining operations and changing attitudes toward talent acquisition are keys to success for today's staffing professionals. ◼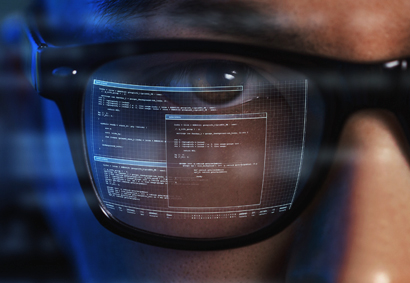 Cost-Effective Cyber Risk Strategies
October 1, 2023 | While cybercrime has long been a risk for enterprises of all sizes, the threat of data breaches, ransomware attacks, and outright theft have increased… more ▶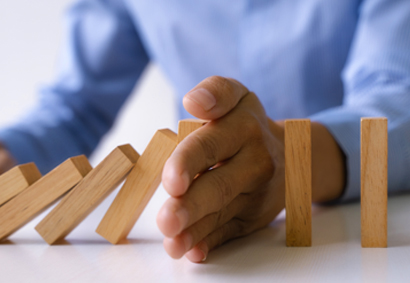 About Integrated Risk Management
September 15, 2023 | Businesses face an ever-evolving set of risks. From employee issues to the adoption of new technologies, volatile market conditions, and threats… more ▶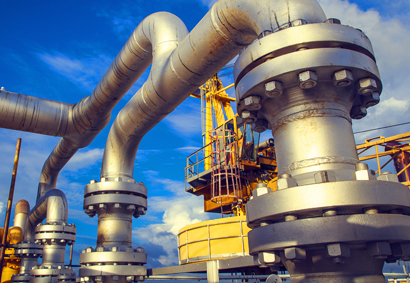 Mitigating Risks in the Oil & Gas Industry
August 31, 2023 | The energy production industry has long been at the mercy of inherent risks arising from internal and external factors. Oil and gas producers must navigate… more ▶