News and Articles
---
Workers' Compensation Market Predictions 2021
January 26, 2021
Last winter, the world was plunged into a period of deep uncertainty, unpredictability, and instability as the novel coronavirus spread rapidly across the globe. By spring, widespread lockdowns forced businesses to modify operations or shutter their doors. Workers lost jobs in numbers not seen since the Great Depression, with April's peak reaching 14.7%. As restrictions lifted in many areas, workers began returning to jobs, reducing the unemployment rate to 6.7% in November.
While there are many industries that have been able to make the switch to remote work, a large percentage of the workforce is still required to report to on-site jobs. With the onset of cold weather and the holidays, the pandemic is seeing a second surge that is impacting every corner of the country. This leaves a significant number of people at increased risk for contracting COVID-19, including while on the job.
This, along with other factors, has the potential to impact employers and the workers' compensation market into 2021.
Predictions for 2021
The impacts of coronavirus on workers' compensation are varied, as coverage eligibility depends on industry risk variables and state guidelines. Each state has its own rules in place for workers' compensation insurance, so the stipulations that relate to the pandemic could be significantly different from one state to the next. Regardless, the coronavirus will have a significant impact on the 2021 landscape.
Claims Predictions
Normally, workers' compensation does not cover contagious diseases, but it may or may not cover employees who contract COVID-19. Employees whose jobs place them at greater risk than the general public can typically make a successful case for filing for workers' compensation. There has already been a rise in claims filed due to the coronavirus, which has led to significant losses for some providers. The winter surge is just getting underway, and, thus far, widespread lockdowns have not been ordered. As such, it is quite likely that claims will continue to increase, potentially dramatically, in the first quarter of 2021 and then start lowering as more individuals become vaccinated.
Pricing Predictions
Prior to the pandemic, rates had been on a downward trend. There is some indication that employers should expect that trend to reverse in the coming year. However, the reversal is not necessarily strictly due to virus impacts. The market was already showing signs of change before the pandemic. Other factors contributing to losses need to be considered, as those causes are not likely to change once the health crisis has passed.
Solvency Predictions
One factor that could significantly impact workers' compensation markets is the state of their investments. COVID-19 has led to a particularly volatile stock market, which has had a negative impact on investments. Markets may not stabilize until well into 2021, so insurers may find that they have to make adjustments to their portfolios to mitigate damages caused by plunging stocks. ◼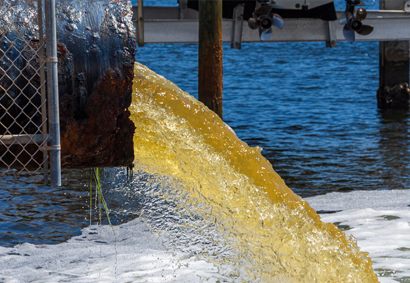 Environmental Pollution: Planning for Risks
December 1, 2023 | For business owners, an environmental pollution incident can result in stiff regulatory penalties and staggering expenses associated with cleanup… more ▶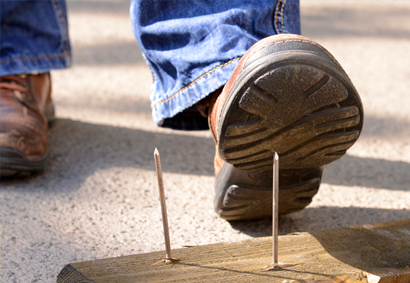 Managing Workers' Compensation Claims
November 15, 2023 | Claims management in workers' compensation programs is a critical component of a comprehensive workplace health and safety strategy, involving… more ▶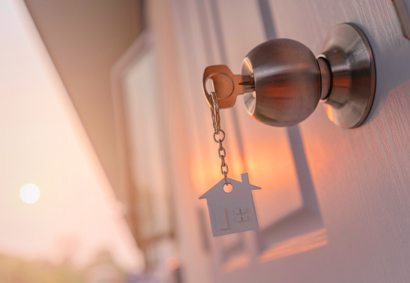 E&O and More in the Mortgage Industry
November 1, 2023 | Real estate professionals, including mortgage lenders, face numerous risks. These risks can result in significant financial burdens, particularly when legal claims… more ▶