U.S. Risk Leadership: Our Competitive Edge
---
Our executive management team brings to the table a talent pool of experienced professionals committed to delivering quality insurance solutions, market access, and underwriting expertise to the agents we serve. Take a moment to meet the leadership team behind U.S. Risk.
---
Randall Goss
Chairman and Chief Executive Officer
Randall Goss, founder, Chairman and Chief Executive Officer, established U.S. Risk in 1986 with a single office and a single product line. U.S. Risk now has 16 offices both nationally and internationally, and is comprised of several companies that handle insurance underwriting, insurance brokerage, and reinsurance brokerage. Currently, U.S. Risk is the sixth largest excess and surplus lines provider in the nation.
Prior to founding U.S. Risk, Mr. Goss began his career as a certified public accountant for Ernst & Ernst (now Ernst & Young) where he co-authored the book Accounting and Auditing of Financial Institutions.
---
Alex Furlong
President, Wholesale and MGA
Alex Furlong joined U.S. Risk as President of the Wholesale and MGA division in 2023. Prior to joining U.S. Risk, Alex held various production and leadership roles with several of the largest wholesale brokerage firms in the nation, including All Risks LTD and AmWINS. Most recently, he led wholesale brokerage operations for One80 Intermediaries. Prior to joining the insurance industry, Alex spent over eight years in the U.S. Army as an Infantry Officer and Special Forces commander. Alex holds an MBA from Emory University.
---
Kitna Adams
Vice President, Operations
Kitna Adams joined U.S. Risk Group in 2016. Prior to joining U.S. Risk, she was Division Operating Officer for Swett & Crawford and Director of Human Resources for BMS Intermediaries, Inc. Mrs. Adams is responsible for operations of the U.S. Risk servicing teams including Centralized Support Services (CSS), Policy Processing Services (PPS), Patra and Facilities. She provides oversight and integration of these critical operations to support the Wholesale, MGA and Program Teams within U.S. Risk. Mrs. Adams has over 21 years of experience in the insurance industry and has a strong background in operational leadership and business knowledge, and is a recognized leader within the insurance industry.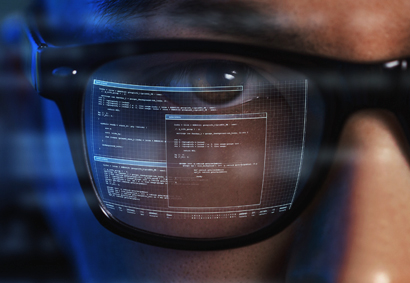 Cost-Effective Cyber Risk Strategies
October 1, 2023 | While cybercrime has long been a risk for enterprises of all sizes, the threat of data breaches, ransomware attacks, and outright theft have increased… more ▶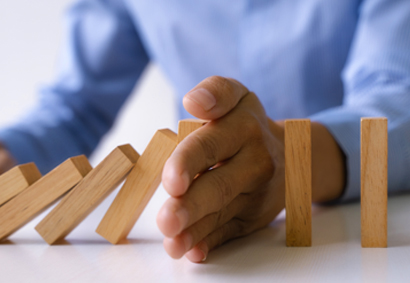 About Integrated Risk Management
September 15, 2023 | Businesses face an ever-evolving set of risks. From employee issues to the adoption of new technologies, volatile market conditions, and threats… more ▶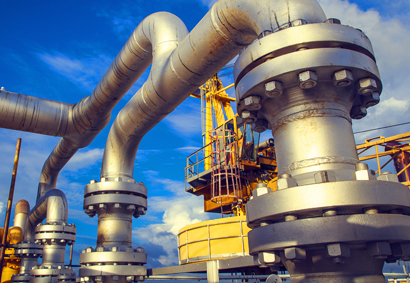 Mitigating Risks in the Oil & Gas Industry
August 31, 2023 | The energy production industry has long been at the mercy of inherent risks arising from internal and external factors. Oil and gas producers must navigate… more ▶