U.S. Risk Leadership: Our Competitive Edge
---
Our executive management team brings to the table a talent pool of experienced professionals committed to delivering quality insurance solutions, market access, and underwriting expertise to the agents we serve. Take a moment to meet the leadership team behind U.S. Risk.
---
Randall Goss
Chairman and Chief Executive Officer
Randall Goss, founder, Chairman and Chief Executive Officer, established U.S. Risk in 1986 with a single office and a single product line. U.S. Risk now has 16 offices both nationally and internationally, and is comprised of several companies that handle insurance underwriting, insurance brokerage, and reinsurance brokerage. Currently, U.S. Risk is the sixth largest excess and surplus lines provider in the nation.
Prior to founding U.S. Risk, Mr. Goss began his career as a certified public accountant for Ernst & Ernst (now Ernst & Young) where he co-authored the book Accounting and Auditing of Financial Institutions.
---
George Gorney
Chief Information Officer and EVP Corporate Shared Services
George Gorney joined U.S. Risk in early 2011. In his role as CIO, Mr. Gorney is responsible for all information technology activities and strategic planning for all companies within U.S. Risk Insurance Group, including international operations. In addition, Mr. Gorney has management responsibility for operational teams including Surplus Lines, Compliance, Marketing, and production support.
Prior to U.S. Risk, Mr. Gorney worked for Verizon Communications in a number of technical and management roles primarily focused on application design, project, and program management. He received his B.S. in Computer Information Systems from the Kelley School of Business at Indiana University and his MBA from the University of Dallas. In addition, Mr. Gorney has a graduate certificate for studies in Strategic Leadership and contributed to patents in application design and contact center routing methods for work completed while at Verizon.
---
Kitna Adams
Vice President, Operations
Kitna Adams joined U.S. Risk Group in 2016. Prior to joining U.S. Risk, she was Division Operating Officer for Swett & Crawford and Director of Human Resources for BMS Intermediaries, Inc. Mrs. Adams is responsible for operations of the U.S. Risk servicing teams including Centralized Support Services (CSS), Policy Processing Services (PPS), Patra and Facilities. She provides oversight and integration of these critical operations to support the Wholesale, MGA and Program Teams within U.S. Risk. Mrs. Adams has over 21 years of experience in the insurance industry and has a strong background in operational leadership and business knowledge, and is a recognized leader within the insurance industry.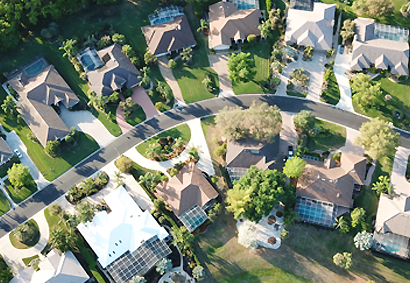 How HOAs Can Minimize Risk
December 12, 2022 | HOAs must contend with numerous risks to their operations. Implementing a comprehensive risk management plan addressing potential losses and… more ▶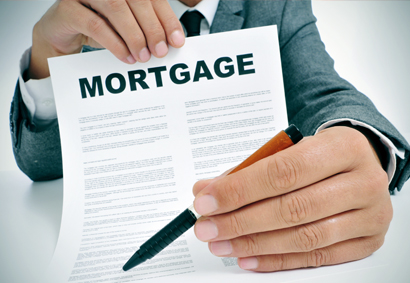 Who Needs Force-Placed Insurance?
December 1, 2022 | Financial institutions that fund home loans often maintain strict standards for borrowers. In addition to the initial criteria applicants must meet… more ▶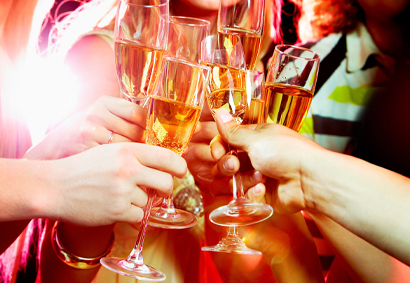 Risk Management for Holiday Gatherings
November 28, 2022 | Holiday gatherings are fun for employees to enjoy socialization off the clock. It's an annual tradition, but it also comes with various risks… more ▶