Careers at U.S. Risk
---
At U.S. Risk, we know there is more to compensation than just providing a salary. That's why we believe in offering total rewards in benefits, training and development, and employee recognition.
We strive to promote a work environment that supports career development and provides advancement opportunities to every team member. In addition, we are always looking for talented individuals to join our team and encourage you to submit your résumé even when a matching position is not posted.
Training and Development
---
Training Facility: The facility staff's highly trained employees dedicated to help every office location with classes, online training, technical support, and usage of the on-site training facility in Dallas, Texas.
Licensing and Designations: Provides opportunities for employees to earn job-related insurance licenses and designations as defined in the program guidelines.
Continuing Education: Provides opportunities for employees to earn continuing education credits for licenses and designations as defined in the program guidelines.
Employee Recognition: On-the-spot awards recognize employees for outstanding performance.
Spirit Award: Annual award that recognizes an employee who symbolizes the spirit of our company.
Incentive Awards Program: Offers gifts of appreciation to employees who show considerable work and sacrifice on their part for attaining a professional designation, which also enhances their value to U.S. Risk.
Employee Benefits
---
The health and well-being of our employees and their family members is important to us. Our goal is to empower our employees to make thoughtful decisions about their healthcare needs by taking an active role in choosing the array of benefit plans right for them. We consistently seek to offer comprehensive, cost-effective and competitive benefits packages each year.
Health and Wellness
Medical Insurance
Dental Insurance
Health Savings Account
Vision Plan
Metabolic Screening
Flu Shots
Employee Assistance Program
Other Benefits
Basic Employee Life and AD&D Insurance
AFLAC Supplemental Insurance
Flexible Spending Accounts
401k Retirement Plan
Current Openings
---
Browse our current job openings by clicking the button below. Or feel free to submit your resume for future consideration.
Contact Us
---
Camilla Lehmer, Human Resources Manager, U.S. Risk
(469) 983-7120 | Send a Secure Email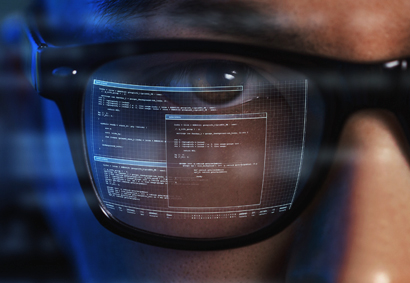 Cost-Effective Cyber Risk Strategies
October 1, 2023 | While cybercrime has long been a risk for enterprises of all sizes, the threat of data breaches, ransomware attacks, and outright theft have increased… more ▶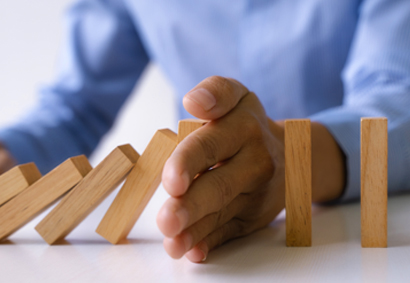 About Integrated Risk Management
September 15, 2023 | Businesses face an ever-evolving set of risks. From employee issues to the adoption of new technologies, volatile market conditions, and threats… more ▶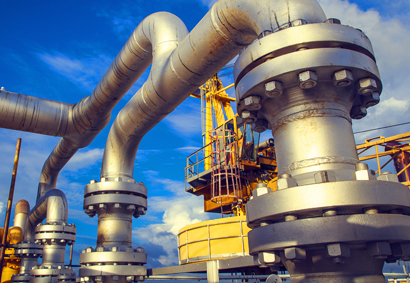 Mitigating Risks in the Oil & Gas Industry
August 31, 2023 | The energy production industry has long been at the mercy of inherent risks arising from internal and external factors. Oil and gas producers must navigate… more ▶