Opening the Door to Underwriting Expertise, Market Access
---
U.S. Risk Insurance Group, LLC is a privately owned specialty lines underwriting manager and wholesale broker headquartered in Dallas, Texas. Through our 18 domestic and international branches and network of over 6,000 retail producers, we offer a broad spectrum of specialty insurance products and services.
U.S. RISK BROKERS | We provide all types of general property and casualty (P&C) insurance products and services through our brokerage division, U.S. Risk Brokers, as well as focus on insuring several classes of businesses, including banking, consultants, equipment leasing, general contractors, healthcare services, manufacturing, oil and gas, restaurants/bars/taverns, transportation, and workers' compensation.
U.S. RISK SOLUTIONS | Our MGA division, U.S. Risk Solutions, provides in-house underwriting services for general liability, property and related lines for small- to medium-size commercial businesses.
U.S. RISK UNDERWRITERS | Our U.S. Risk Underwriters division manages the underwriting and placement of specialty insurance programs for several niche markets, including community associations; entertainment, sports and events; financial institutions; healthcare; energy and environmental; hospitality; professional liability; parking and valet operations, staffing; and transportation.
▶ For more information about U.S. Risk and its affliated companies, see our company overview.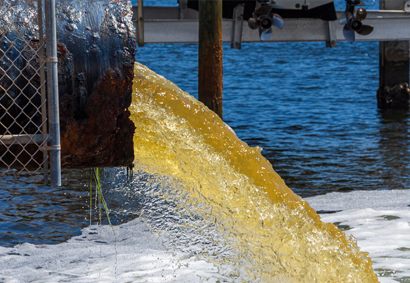 Environmental Pollution: Planning for Risks
December 1, 2023 | For business owners, an environmental pollution incident can result in stiff regulatory penalties and staggering expenses associated with cleanup… more ▶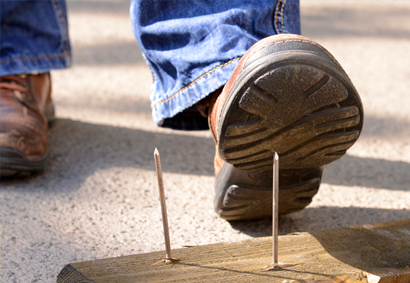 Managing Workers' Compensation Claims
November 15, 2023 | Claims management in workers' compensation programs is a critical component of a comprehensive workplace health and safety strategy, involving… more ▶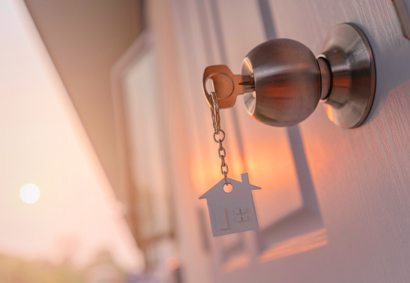 E&O and More in the Mortgage Industry
November 1, 2023 | Real estate professionals, including mortgage lenders, face numerous risks. These risks can result in significant financial burdens, particularly when legal claims… more ▶