Tracking
---
U.S. Risk Financial offers outsourced insurance tracking for banks, lenders, and loan servicers.
Used when the lender becomes aware of insurance lapses on an active mortgage loan
Master policy program covers most collateral types
Automatic Coverage available on eligible properties
Insurance limits, coverages, and deductibles tailored to client needs
A+ rated insurance carriers
Competitive insurance rates and comprehensive coverages
Coverage also available for equipment (misc. types), aircraft, yachts, wheeled equipment, high risk or unusual exposures (high values, pollution, cyber)
Used after a borrower's real property is acquired through foreclosure
Insurance correspondence managed by our service center
Document imaging and storage with access via portal
Toll-free number for borrower and agent inquiries
Deficiency verification to your loan requirements
Multi-collateral insurance tracking
Borrower contact through regulatory compliant and client approved notices
Client has secure access to insurance information and call notes
Management reports customized to client needs
Billing options available
SSAE audits performed annually
Extensive experience with flood insurance programs
Experienced, well-trained insurance staff
On-demand online insurance placement and cancellation
Blanket Hazard insurance programs
Second mortgage, LOC, HELOC coverage
Excess flood insurance program
Escrow loan processing and reports
▶ Click the links in the sidebar for details on other U.S. Risk Financial programs.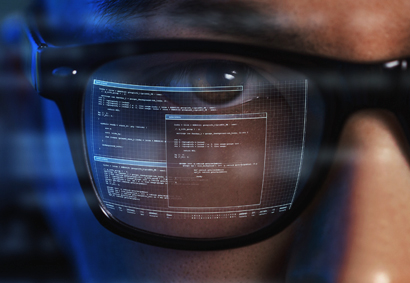 Cost-Effective Cyber Risk Strategies
October 1, 2023 | While cybercrime has long been a risk for enterprises of all sizes, the threat of data breaches, ransomware attacks, and outright theft have increased… more ▶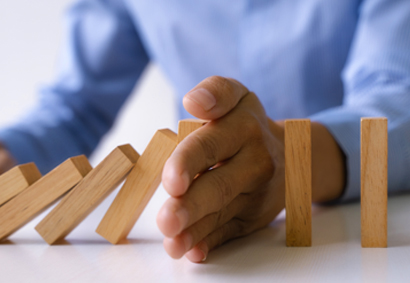 About Integrated Risk Management
September 15, 2023 | Businesses face an ever-evolving set of risks. From employee issues to the adoption of new technologies, volatile market conditions, and threats… more ▶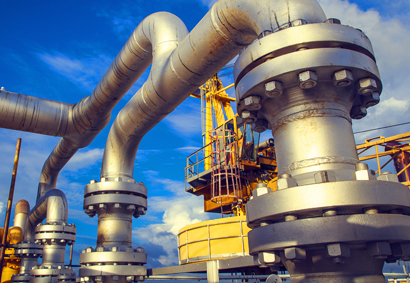 Mitigating Risks in the Oil & Gas Industry
August 31, 2023 | The energy production industry has long been at the mercy of inherent risks arising from internal and external factors. Oil and gas producers must navigate… more ▶