Lenders Single Interest / Vendors Single Interest Insurance
---
Lenders Single Interest (LSI) and Vendors Single Interest (VSI) insurance is purchased by the lender to protect its interest in various kinds of consumer loan and lease collateral. Collateral types include auto, boats, motorcycles, ATVs, motor homes, and equipment.
U.S. Risk Financial offers these types of coverage:
All risk physical damage including fire and theft
Confiscation, conversion and "skips"
Repossessed collateral
Unintentional non-filing of instruments
Lenders single interest policies from U.S. Risk Financial are designed to:
Fit your needs
Offer various deductible options including $0.00
Provide prompt claims settlement
Simplify monthly reporting
Immediately cover new loans
Provide assumption of coverage on existing loans
▶ Click the links in the sidebar for details on other U.S. Risk Financial programs.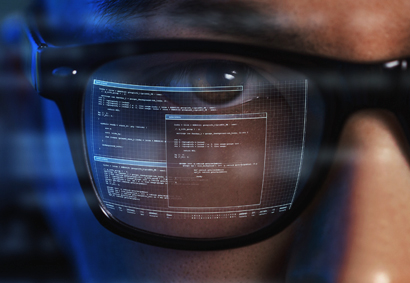 Cost-Effective Cyber Risk Strategies
October 1, 2023 | While cybercrime has long been a risk for enterprises of all sizes, the threat of data breaches, ransomware attacks, and outright theft have increased… more ▶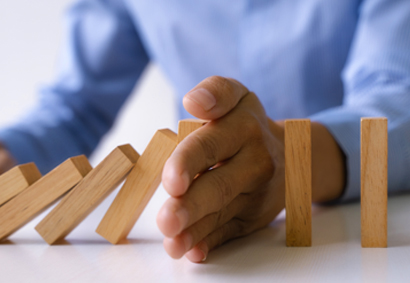 About Integrated Risk Management
September 15, 2023 | Businesses face an ever-evolving set of risks. From employee issues to the adoption of new technologies, volatile market conditions, and threats… more ▶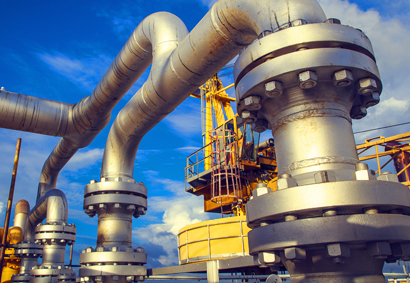 Mitigating Risks in the Oil & Gas Industry
August 31, 2023 | The energy production industry has long been at the mercy of inherent risks arising from internal and external factors. Oil and gas producers must navigate… more ▶