Insights
---
Timely industry insights and opinions from the U.S. Risk team.
---
◼ PROFESSIONAL LIABILITY
Tips for Surviving the Hard Market
By Marla Timmons, Senior Broker, U.S. Risk Brokers
April 29, 2022

Since the hard market isn't likely to go away soon, I've put together some tips for you, our agents. These tips are geared toward the professional liability segment but apply to other coverage lines as well.
1. Underwriters/carriers are not going to quote from last year's application. We need a fully completed renewal or new business application that includes any changes in operations (or other changes) that may have occurred in the past year.
2. Currently valued loss runs are required, as well as a copy of the expiring policy declarations page(s) showing effective dates, limits, and retroactive dates. Provide details on any losses.
3. If it is a management liability policy (Directors & Officers), we need a copy of the insured's/applicant's latest year-end financial statement (balance sheet and income statement). If their year-end was more than six months ago, we also need a copy of their most recent interim statement. Underwriters are not going to quote D&O without this info. D&O pricing is based mostly on the financial condition of the applicant.
4. Get your submission in early! Underwriters are inundated with submissions as every account known to man is out in the marketplace right now—or so it seems! Underwriters can't get to all the submissions that they are getting in at this point. If your submission is late, the likelihood of obtaining terms prior to the renewal date diminishes exponentially. We have more accounts having to purchase extensions than I have seen in years. Some carriers have increased their minimum premiums to slow down the flow. Many carriers are understaffed, adding to the slowdown. Some carriers will not consider accounts under certain revenue levels (such as under $1 million).
5. "The better the submission, the better the results!" Call it Marla's Mantra. Incomplete submissions get undesirable terms or no terms at all. As a rule, I don't send out incomplete submissions. I do my best to get the necessary information from you, the agent, prior to sending the submission out to my underwriters. I need my underwriters to know that when they have a submission from me, it's complete and we won't waste time going back and forth for missing info. They know that they can pick up my submission and work up terms quickly, which is the name of the game.
6. Carrier underwriting guidelines are changing rapidly—almost weekly in some instances. Rates are also increasing. For D&O and Cyber, especially, we are seeing premiums increasing 50%+ in some instances. For cyber, some are going up 100% or more. If an applicant does not have certain cyber security measures in place, they are not going to get cyber terms. Minimum security measures such as Multi-Factor Authentication, timely backups and software updates are required. Supplemental apps for Cyber change frequently as more cyber/data breaches occur.
7. Prepare your client! Explain to them what's going on in the market and why renewal pricing is going to be higher than last year. In a prior life on the retail side, I met with clients three or four months in advance of their renewal, and provided a presentation to the board of directors, if necessary, to explain what was happening in the insurance marketplace. Your client will appreciate you for keeping them informed, rather than blindsiding them at the last minute with renewal pricing that is double their expiring premium. If you don't keep your client informed, your competitors will!
This list is not all-encompassing, but it's a good start! If you have questions related to professional liability (E&O/D&O/Crime/Fiduciary/Cyber), we're here to help. ◼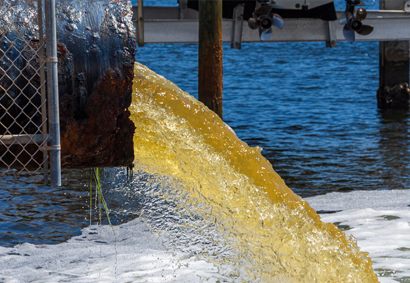 Environmental Pollution: Planning for Risks
December 1, 2023 | For business owners, an environmental pollution incident can result in stiff regulatory penalties and staggering expenses associated with cleanup… more ▶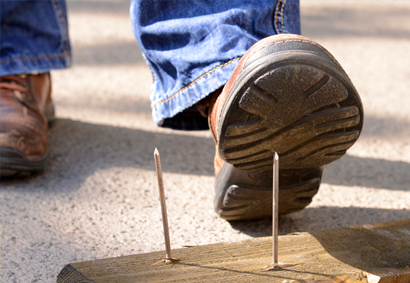 Managing Workers' Compensation Claims
November 15, 2023 | Claims management in workers' compensation programs is a critical component of a comprehensive workplace health and safety strategy, involving… more ▶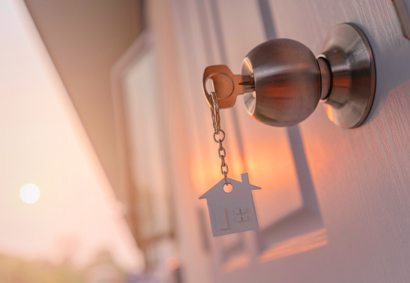 E&O and More in the Mortgage Industry
November 1, 2023 | Real estate professionals, including mortgage lenders, face numerous risks. These risks can result in significant financial burdens, particularly when legal claims… more ▶