Insights
---
Timely industry insights and opinions from the U.S. Risk team.
---
◼ PARKING OPERATIONS
Parking Operators, Are You Falling Into the Gap?
By Connie Fox, Vice President/Program Administrator, ArmorPark
December 1, 2021

A popular worldwide clothing retailer once ran ads that encouraged us to "fall into the gap." That tagline got me to thinking recently about gaps in coverage and how they can affect the livelihood and lives of you and your patrons.
Insurance is expensive because—let's face it—parking operators are in a tough industry that has significant risks. It's not just the possible theft of a high-value vehicle (and we've paid our share of big losses on some pretty rare cars). It's the risk of human safety that makes parking and valet operators unpopular with insurance companies. But allowing coverage to lapse—or worse yet, going uninsured—can be a major life-changer for you and your assets, your clients, and parking patrons.
In my 30+ years of specializing in insurance for the parking industry, I've seen more than one parking entity decide to non-renew their coverage while shopping around for better pricing. Ironically, some of the most serious claims I've seen have occurred during the time the parking client "fell into the gap."
In just one example, waiting patrons were hit by a valet-driven car days after the parking operator chose to non-renew their coverage because of a 20% premium increase. The packet of attorneys went after the parking operator's client (a popular restaurant), the parking patron (the car's owner), and the parking operator's employee (the valet) because the parking operator wasn't insured at the time of the accident. When this parking operator was finally able to find an insurer that would cover them, the premium was four times the cost of the renewal premium they were initially offered—and had rejected.
My advice is to consider insurance to be as important as placing your infant into a car seat rather than holding her on your lap while driving. That's a no-brainer, right? Well, so is insurance coverage!
DON'T fall into the gap! ◼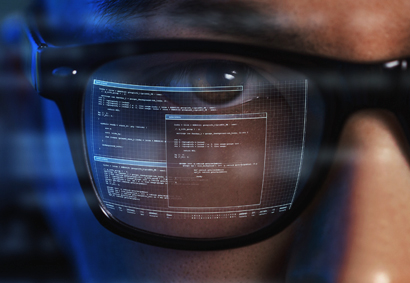 Cost-Effective Cyber Risk Strategies
October 1, 2023 | While cybercrime has long been a risk for enterprises of all sizes, the threat of data breaches, ransomware attacks, and outright theft have increased… more ▶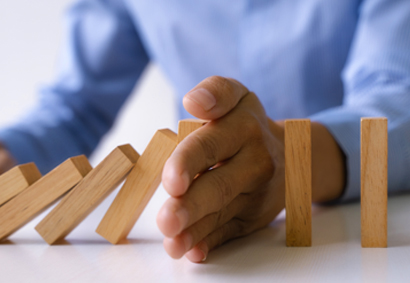 About Integrated Risk Management
September 15, 2023 | Businesses face an ever-evolving set of risks. From employee issues to the adoption of new technologies, volatile market conditions, and threats… more ▶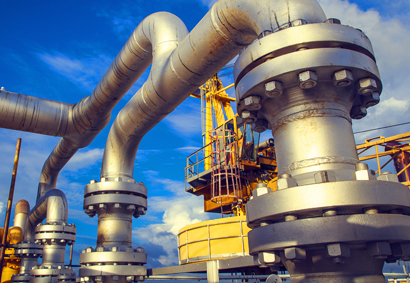 Mitigating Risks in the Oil & Gas Industry
August 31, 2023 | The energy production industry has long been at the mercy of inherent risks arising from internal and external factors. Oil and gas producers must navigate… more ▶