U.S. Risk Mt. Laurel
---
131 Gaither Drive
Suite A
Mt. Laurel, NJ 08054
(856) 722-5255
Our newest branch, U.S. Risk Mt. Laurel was formed in February 2022 upon the acquisition of McSweeny Agency, a professional wholesale broker that has served the needs of licensed property and casualty agents in New Jersey, Pennsylvania, New York, Maryland, Virginia, Delaware and Connecticut for over 35 years.
Underwriting and Brokerage Specialties
General Liability
Garage/Auto Liability
Miscellaneous Liability
Professional/Errors & Omissions
Umbrella/Excess
Commercial Property
Personal Insurance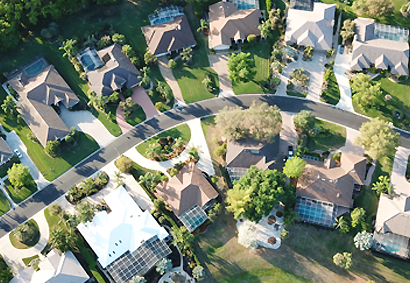 How HOAs Can Minimize Risk
December 12, 2022 | HOAs must contend with numerous risks to their operations. Implementing a comprehensive risk management plan addressing potential losses and… more ▶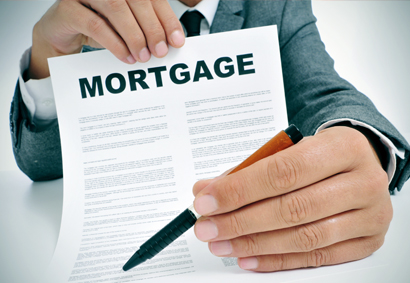 Who Needs Force-Placed Insurance?
December 1, 2022 | Financial institutions that fund home loans often maintain strict standards for borrowers. In addition to the initial criteria applicants must meet… more ▶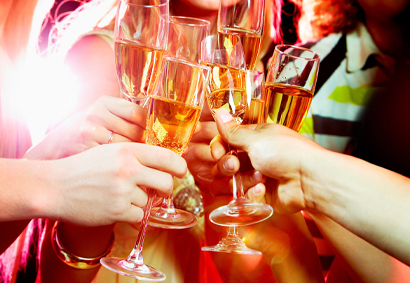 Risk Management for Holiday Gatherings
November 28, 2022 | Holiday gatherings are fun for employees to enjoy socialization off the clock. It's an annual tradition, but it also comes with various risks… more ▶