News and Articles
---
How Can Trucking Companies Prevent Accidents on the Road?
September 21, 2021
The commercial trucking industry operates over a million vehicles on U.S. roadways and covers millions of miles each year. Trucking company owners know this volume of trucks and routes represents a significant risk exposure. While transportation insurance is designed to provide coverage against operational and liability risks, accident prevention is a key component of risk management. A single truck collision can result in expensive property damage, loss of vehicles, and bodily injury or death. In this guide, we will explore industry best practices for your clients to use in preventing trucking accidents.
Accident Prevention 101
Many truckers believe that accidents are unavoidable. Truckers traverse millions of miles each year, transporting goods between manufacturing and production centers and retail establishments. Every time a truck is on the road, the potential for a vehicular accident is ever-present. From minor collisions to those involving multiple vehicles and extensive property damage or injury, accidents can have harmful effects on fleet owners' financial assets.
The truth is that most trucking accidents are preventable. Accidents can and do occur, but with the right safety-oriented practices and training in place, the transportation insurance risks associated with truck crashes can be managed effectively.
Accident Prevention: Best Practices
Accidents between commercial trucks and other road users occur nearly every day. There are many factors leading up to collisions involving trucks, including unfavorable road conditions, distraction hazards, and driver fatigue. To prevent accidents from interfering with your clients' business prospects, the following tips may be useful to supplement the protection of transportation insurance:
Training is key. Whether your fleet employs new drivers or experienced truckers, regular and ongoing training can help minimize the impacts associated with accidents. Training should include defensive driving tactics, reducing distractions, and operating vehicles safely in adverse weather conditions.
Slow down. Reducing speeds on roads helps to reduce the frequency and severity of accidents. Professional truckers know that arriving safely is far more important than arriving early. An added bonus of slowing down is that this practice helps save on fuel expenses, one of the leading overhead costs for fleet operators.
Focus on inspections. Daily pre-trip inspections are mandated by law. They can also pinpoint issues with trucks that can lead to on-the-road accidents. Be thorough with inspections, looking for any issues that can result in unsafe vehicle operation.
Route planning can reduce accidents. Truck owners have access to powerful fleet management systems that can identify hazardous road conditions and weather. Planning routes ahead of time to avoid these hazards greatly reduces the chance of having an accident. Truckers can also use GPS systems and road maps to help plan the most efficient routes, helping to improve safety on the road.
Implement a top-down safety culture. The most successful organizations take safety seriously by implementing programs and procedures to reduce risks. Trucking companies have the same ability, and this culture must permeate the entire organization from managers to dispatchers, freight handlers, and drivers. By adopting a safety-oriented workplace culture, truckers can help to reduce the accident risks they face on the road – and the entire company benefits from this approach.
Fleet owners should periodically review their transportation insurance policies to ensure this coverage is suitable for current and emerging risk profiles. Policies can be modified to address any coverage gaps. With transportation insurance and with the accident-avoidance tips above, truckers can continue to provide their essential services to the American economy. ◼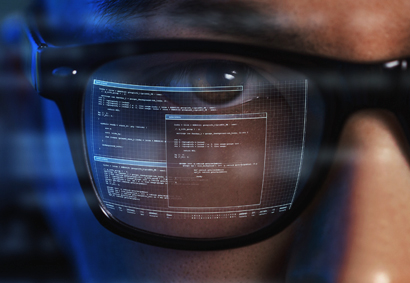 Cost-Effective Cyber Risk Strategies
October 1, 2023 | While cybercrime has long been a risk for enterprises of all sizes, the threat of data breaches, ransomware attacks, and outright theft have increased… more ▶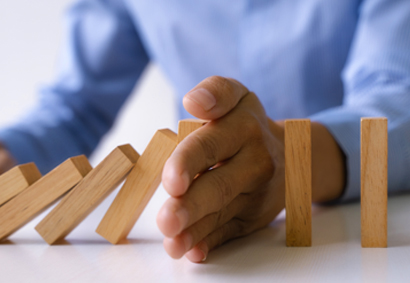 About Integrated Risk Management
September 15, 2023 | Businesses face an ever-evolving set of risks. From employee issues to the adoption of new technologies, volatile market conditions, and threats… more ▶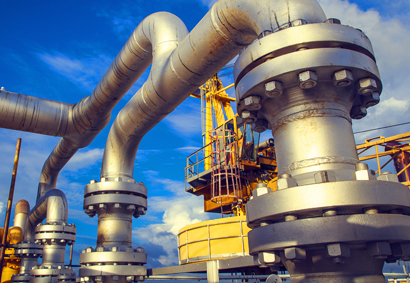 Mitigating Risks in the Oil & Gas Industry
August 31, 2023 | The energy production industry has long been at the mercy of inherent risks arising from internal and external factors. Oil and gas producers must navigate… more ▶