News and Articles
---
Comprehensive HOA Risk Management Strategies
September 14, 2021
Thousands of homeowners' associations (HOAs) and similar community associations exist in the United States. Originally designed to help protect property values, these organizations have expanded in scope and purpose in recent years. Most HOAs are operated like businesses; as a result, these associations face a range of liability risks. In addition to community associations insurance, developing a robust risk management plan is key in protecting organization leaders and financial assets from losses. In this guide, we will explore risk management strategies for HOAs, distilling critical information for your insurance clients.
Homeowners' Associations 101
A community association — typically known as a homeowners' association or HOA — is an organization that makes, modifies, and enforces rules for a given subdivision or property. Individuals purchasing property under the control of an HOA becomes the association's members and typically pay monthly or annual dues. HOAs vary in the way rules are implemented; some associations have tight restrictions about what property owners can and cannot do with their properties, while others serve merely to assist with property maintenance and upkeep.
HOAs are usually led by an elected board of directors. The association typically obtains liability protection in the form of community associations insurance, which offers coverage for property, general liability, directors & officers liability, and crime in addition to optional coverages.
Four Major Risk Exposures for HOAs
HOAs and their board members should be aware of the most common risk exposures they face. Losses resulting from these risks can put property values in jeopardy as well as result in significant expenses and legal claims. The four major categories of risk are:
Liability Risks: Losses caused by third parties, particularly if injury or property damage occurred as a direct result of the third party's actions or inaction.
Property Risks: Events that can result in damage or loss of properties, including both natural disasters such as fire and floods as well as human activities.
Personnel Risks: Loss exposures due to employees, leaders, and members of an HOA leaving or retiring from the organization.
Income Risks: Financial losses resulting from declining revenues or increases in monetary expenses. This can include failure of members to pay their dues on time or if financial mismanagement leads to the loss of funds.
Other risk exposures exist in administration of HOA rules and regulations, but the above categories represent the vast majority of losses. With robust community associations insurance coverage, the association gains valuable protection against these and other risk exposures.
Managing Risks in HOAs
HOAs have several options when it comes to risk management. Just like a business, these organizations must select the options that are right for their needs as well as their risk exposures. In addition to TCAP custom community associations insurance, HOA risk management must incorporate risk reduction and risk avoidance practices. Risk avoidance is the concept of eliminating the factors that can lead to a loss, while risk reduction is the practice of managing risks that cannot be eliminated to minimize their potential impact.
Risk financing is another powerful strategy. Most HOAs utilize one of the two following options to pay cover losses:
Risk Retention: Where the association uses member fees and finances to pay out of pocket for losses. This is more common when community associations insurance is too expensive or not available for the organization.
Non-insurance Risk Transfer: Where the association transfers its risk to a third party like an insurance company or financial firm. This transfer supplements the protections of community associations insurance.
The core concept of risk management for any organization is a multi-step process in which:
Risks are identified.
Identified risks are evaluated or ranked in terms of their potential impact.
This information is used to develop a risk management plan or strategy.
Risks are minimized or eliminated where possible.
To improve risk management, associations must share information about risks with members, helping them to understand the importance of following established rules and procedures set by the HOA. With this education, a solid risk management plan, and the protection of community associations insurance, HOAs can continue to protect property owners from expensive losses. ◼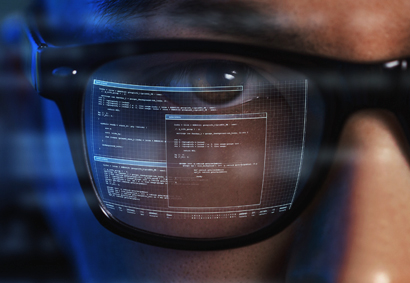 Cost-Effective Cyber Risk Strategies
October 1, 2023 | While cybercrime has long been a risk for enterprises of all sizes, the threat of data breaches, ransomware attacks, and outright theft have increased… more ▶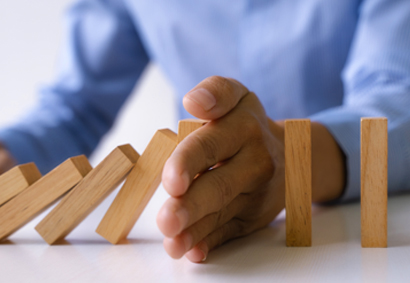 About Integrated Risk Management
September 15, 2023 | Businesses face an ever-evolving set of risks. From employee issues to the adoption of new technologies, volatile market conditions, and threats… more ▶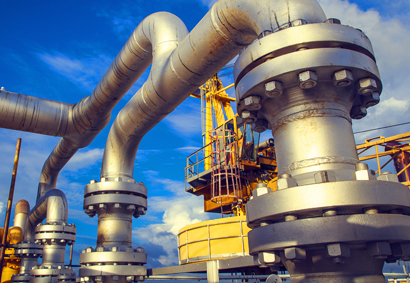 Mitigating Risks in the Oil & Gas Industry
August 31, 2023 | The energy production industry has long been at the mercy of inherent risks arising from internal and external factors. Oil and gas producers must navigate… more ▶