News and Articles
---
How Film Productions Can Avoid Copyright and Other Suits
August 28, 2018
The world of film production is a chaotic one, with millions of dollars in budgets for individual film projects, thousands of cast members and behind-the-scenes staff, and seemingly endless sources of liability. Movie and television producers have had to fight claims of copyright violation and many other types of lawsuits over the years, and the rate of these lawsuits is only increasing. As a risk management tool, entertainment industry veterans know the value of film production insurance, protecting the employees and assets of film production companies against the losses associated with liability claims. In this guide, the role of fair use and copyright in filmmaking will be illustrated, providing insurance agents with the information they need for their entertainment industry clients to make smart decisions and to avoid potential legal issues.
Copyrights, Trademarks, and Fair Use
To gain a better understanding of potential liabilities in the filmmaking industry, it is important to be clear about three of the major concepts in production: copyright, trademarks, and fair use.
Copyright: Legal protection for any created work (literary or artistic) and the creators of those works. Copyright covers movies, books, technical drawings, scripts, computer software, advertising copy, and nearly any other work imaginable.
Trademarks: Words or symbols established by a company or organization that identifies the products and services of the organization and helps differentiate the organization from others. Trademarks can be single or multiple words, distinctive coloring and design ("trade dress"), or unique symbols. These trademarks are protected by legal registration.
Fair Use: The concept of granting limited use of copyrighted material without first receiving permission from the copyright holder. For filmmakers, fair use covers aspects such as commentary, parody, and education under certain guidelines. Fair use law is complex and may or may not be used as an affirmative defense in cases of legal claims.
Regardless of the nature of a film or television production, due diligence is the key to avoiding legal claims of copyright or trademark violation. Fair use laws may not be sufficient in protecting the film production company from legal challenges; it is a good practice to consult with attorneys familiar with copyright and fair use laws when any questions arise about the use of potentially copyrighted material in a production.
Protecting Assets with Film Production Insurance
Specialized risk management protection in the form of film production insurance is available for filmmakers and the companies associated with these productions. The film industry is faced with many unique risks; providing coverage against those risks represents a significant but not insurmountable challenge. For filmmakers, professional liability insurance, sometimes referred to as media liability insurance, is a common solution. Film production insurance provides coverage for production companies, their personnel, and their assets, allowing them to continue operation even if required to defend against legal claims. This insurance is a valuable and critical investment for film and television producers. ◼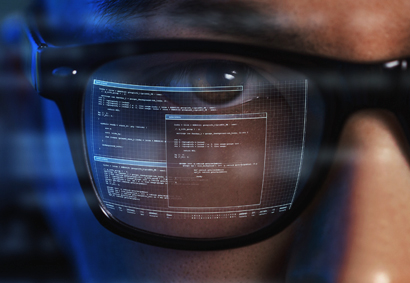 Cost-Effective Cyber Risk Strategies
October 1, 2023 | While cybercrime has long been a risk for enterprises of all sizes, the threat of data breaches, ransomware attacks, and outright theft have increased… more ▶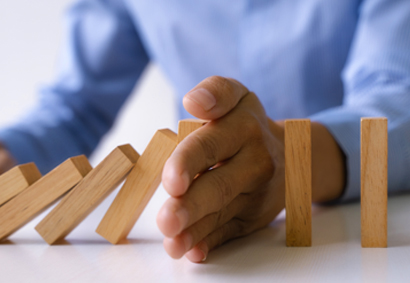 About Integrated Risk Management
September 15, 2023 | Businesses face an ever-evolving set of risks. From employee issues to the adoption of new technologies, volatile market conditions, and threats… more ▶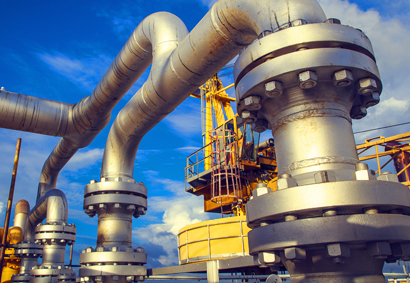 Mitigating Risks in the Oil & Gas Industry
August 31, 2023 | The energy production industry has long been at the mercy of inherent risks arising from internal and external factors. Oil and gas producers must navigate… more ▶