News and Articles
---
How an HOA Can Help Its Residents
August 24, 2022
Homeowners associations need to avoid a contentious relationship with residents and prevent incidents from escalating. Although HOAs should exist to serve community members, they must also issue fines and citations to ensure that residents follow regulations. The latter of these tasks may lead to tension, but it is vital to diffuse any conflict. How can an HOA serve its residents while still incentivizing compliance?
Give Residents a Chance to Provide Feedback
Any one-sided relationship will be a source of frustration — especially if the party in control happens to demand payment, too. Unfortunately, this is the impression many community members have of their HOA. Members who pay their dues are entitled to an outlet to provide feedback. Inviting feedback can greatly increase resident satisfaction and give the HOA board valuable insight into their community members' needs. To achieve this, HOA meetings can include an open forum for comments, or board members can provide an email address to field feedback.
Consider What Residents Want and Need
There are many reasons why HOAs must have a good relationship with residents. Ultimately, though, the relationship should be mutually beneficial. Community members should pay dues to fund community upkeep, and HOAs should use those dues to invest in services that improve residents' lives. Too often, though, an HOA will use funds for services that do not align with what residents want or need. It causes tension as residents feel that the HOA has mismanaged their funds. To avoid this, HOAs must consider the most beneficial services for residents.
Offer Amenities That Serve Residents
Unsurprisingly, many community residents want access to recreation and entertainment amenities. Indeed, HOAs may be able to boost resident satisfaction with resources such as a community pool or a luxury clubhouse. Still, it's essential that funding be used for practical needs, too. For example, investing in a Tailored Community Association Plan can protect residents against joint liabilities. It can prevent significant losses if the HOA is liable for any risk or incident.
Be Transparent and Maintain Accountability
Perhaps transparency is the most important way for HOAs to foster positive relationships with residents. There's often an air of inaccessibility surrounding HOAs, which is understandably frustrating for residents who wonder where their fees go and what their board does. In addition to inviting feedback, HOA board members should offer transparency to residents. It might mean making financial information available or opening board meetings to residents who wish to attend. It can help build a foundation of trust that serves HOAs and residents alike. ◼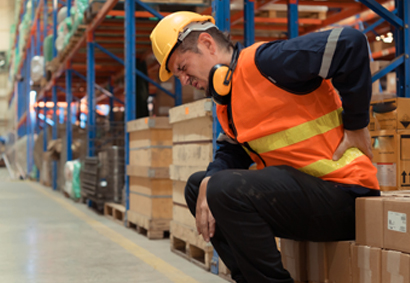 Workers' Compensation Considerations
May 15, 2023 | In today's dynamic business landscape, the welfare of employees remains a paramount concern for organizations. Workers' compensation plays a critical role… more ▶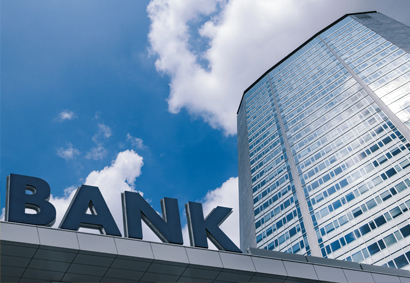 5 Risks Banking Institutions Face in 2023
May 2, 2023 | The banking industry has survived significant difficulties over the past few years, navigating a troubled global economy, volatile political climate, and… more ▶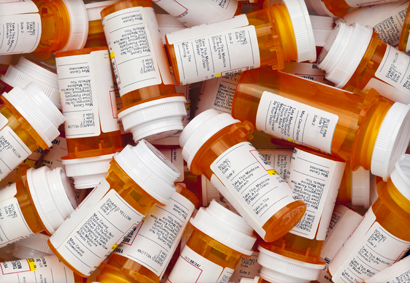 Significant Health Trends for 2023
April 17, 2023 | Health has been at the heart of the world's list of most pressing crises in the last few years. A worldwide pandemic, growing mental health concerns, and… more ▶