News and Articles
---
How Valet Services Can Protect Themselves
August 17, 2022
We've all been there: the frustration of trying to find a parking spot. After a while, this frustration is enough to send drivers elsewhere, finding another venue for their day's enjoyment. Valet parking allows establishments to alleviate the difficulty and tension. However, it doesn't come without its issues and responsibilities.
Agents should discuss potential valet concerns with their clients. Help organizations understand their insurance needs and find ways to minimize their risks. Discuss general liability and garagekeepers legal liability and develop a course of action to train and supervise employees.
What Kind of Protection Do Valet Services Need?
Valet service provides convenient service to customers and establishments. Patrons don't have to hunt down a spot in a parking lot and enjoy minimal walking and improved convenience. Organizations running a valet service get a bonus in the customer service industry and find a creative way to offset parking difficulties.
Despite the perks, the service delivers potential financial risks. Valets take charge of customer vehicles, having access to personal belongings and the cars themselves. When owners hand over the keys, the business assumes responsibility for keeping things safe. If dents or dings occur, the valet and the business are at fault. In addition, customers may file claims if personal possessions go missing or become damaged. Even worse, lost vehicles remain a possibility.
Tips To Minimize Valet Insurance Claims
Agents should review specific policies designed for parking situations. Liability coverage should handle damage to vehicles or possessions, including the mishandling of keys or loss of cars. However, discuss with companies how they can support valet services to reduce their claims.
All drivers should have clear directives about entering, driving, and parking vehicles. Observe their behaviors and monitor this department regularly. Training employees remains critical.
Businesses can work with a hired valet group or run their operation. No matter what they do, managers should ensure that anyone under their supervision understands the significance of the position. Don't trust anyone to take the keys to another person's car. Verify all employees, run background checks, and know driving records. In addition, provide clear guidelines for how to drive customer vehicles.
Post notices encouraging customers to take any valuables with them. Make them aware that they remain responsible for their possessions. Have signs at the valet station posted in a visible area. In addition, print the information on the valet ticket.
Institutions with valet services assume additional risk. Companies should protect themselves with specialized coverage that boost their defenses against claims. Work with clients to understand the policy's benefits and build their valet programs to minimize issues. ◼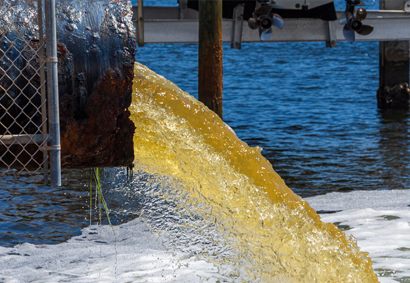 Environmental Pollution: Planning for Risks
December 1, 2023 | For business owners, an environmental pollution incident can result in stiff regulatory penalties and staggering expenses associated with cleanup… more ▶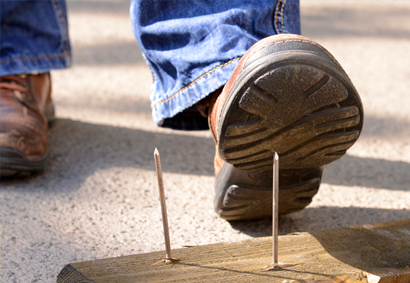 Managing Workers' Compensation Claims
November 15, 2023 | Claims management in workers' compensation programs is a critical component of a comprehensive workplace health and safety strategy, involving… more ▶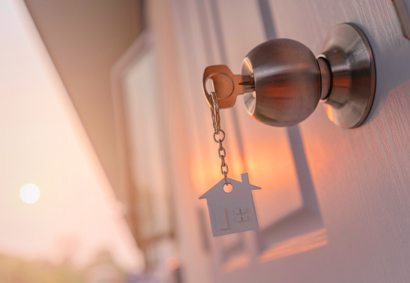 E&O and More in the Mortgage Industry
November 1, 2023 | Real estate professionals, including mortgage lenders, face numerous risks. These risks can result in significant financial burdens, particularly when legal claims… more ▶