News and Articles
---
What are the Risks Presented by Valet Services?
August 17, 2021
In the hospitality industry, valet services are often used to distinguish upscale restaurants and hotels from their competitors. Valets manage guest vehicles, eliminating the challenges of finding parking for out-of-town visitors or patrons. While this service can be a valuable amenity, it comes with risks. Hospitality owners know that parking and valet insurance is a critical risk management strategy, helping to protect against liability exposures. In this guide, we will explore common risks associated with providing valet services to guests.
Valet Services: Benefits and Pitfalls
Hotels and restaurants around the world offer valet services to their guests. These services are often included as a free amenity, or they may require payment by guests. Valet services may even be found at hospitals, medical clinics, and high-end shopping destinations. Whether offered as a free or paid service, valet services help to distinguish fine dining and entertainment establishments from their competition. Guests typically appreciate the service, as it can make visits less stressful when parking in unfamiliar locations.
Under most circumstances, the businesses that offer valet services to their guests do so without assuming responsibility for property damage or loss. While this may shield businesses from certain claims, the instances where a valet is responsible for causing damage to a guest's vehicle, steals contents from the vehicle, or allows the vehicle to be stolen while under the service's care can open up a range of serious liabilities for the business. Here, parking and valet insurance is an important aspect of business protection.
Common Risks Associated with Valet Parking
Valet services are a great way to stand out for business owners, giving them the appearance of excellent guest care and an upscale, sophisticated feel. Unfortunately, this service often comes with unexpected, yet common risks. Whether a business has its own valet staff or contracts with a third-party provider, liability exposures are part of the landscape. Some of the most common risks associated with valet services include:
Insufficient or missing background checks on valet employees, potentially resulting in employees with criminal histories handling guest property.
Insufficient vetting of third-party providers, which may or may not conduct criminal background checks on their own employees.
Poor training of valet staff or third-party valet workers.
Incidents of vehicles or property damaged or loss while under valet care, causing reputational harm to the hotel or restaurant offering the service to guests.
Vague contractual language associated with the temporary transfer of guest property into valet service care, leading to legal claims when that property is damaged or lost.
The potential for valet tickets to be stolen, leading to the theft of vehicles from secure parking areas. In valet services, the ticket is equivalent to the car keys, and anyone with the ticket may claim a vehicle as their own.
Theft of personal items from the guest's vehicle, including drivers' licenses or vehicle titles that may then be used to commit identity theft.
Criminals using the vehicle as a conduit to conduct additional crimes, including burglaries of guests' homes by gaining access to gate codes, garage door openers, and other remote-access devices.
All of the above risks are relatively rare, yet a single instance of any of them can result in significant liabilities for business owners.
Protecting Businesses with Parking and Valet Insurance
Imagine if you were a business owner providing valet services to your guests, and something happened to a vehicle under the valet's care. A stolen or damaged vehicle or a guest's identity stolen by criminals may result in thousands or even millions of dollars in lawsuits and civil penalties. Parking and valet insurance serves to protect against those expenses.
Many parking and valet insurance policies offer a wide range of coverages, including general liability and garagekeepers legal liability. With the unique needs of business owners in mind — and the risks that come with valet services — valet insurance is a powerful risk management tool to protect business assets from losses. ◼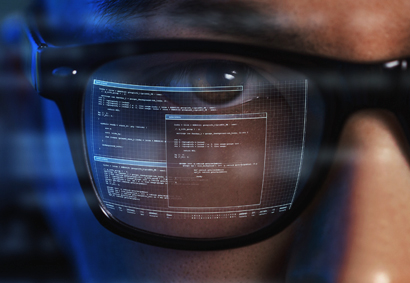 Cost-Effective Cyber Risk Strategies
October 1, 2023 | While cybercrime has long been a risk for enterprises of all sizes, the threat of data breaches, ransomware attacks, and outright theft have increased… more ▶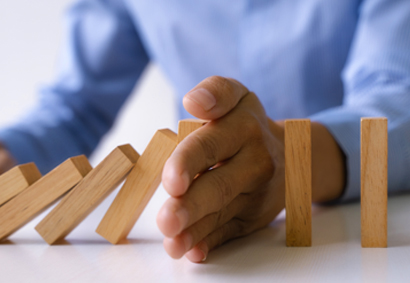 About Integrated Risk Management
September 15, 2023 | Businesses face an ever-evolving set of risks. From employee issues to the adoption of new technologies, volatile market conditions, and threats… more ▶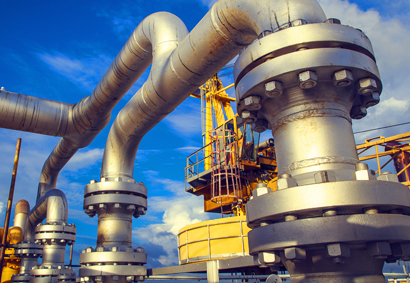 Mitigating Risks in the Oil & Gas Industry
August 31, 2023 | The energy production industry has long been at the mercy of inherent risks arising from internal and external factors. Oil and gas producers must navigate… more ▶