News and Articles
---
The Legalities of Temporary Staffing
August 14, 2018
In the world of employment, there are many choices for workers and employers alike. Different classes of employees fill roles in a wide variety of occupations. For those looking for seasonal work or cannot commit to a long-term employment relationship with a company, temporary staffing is a viable option. Unfortunately, laws designed to protect employees and employers from liability issues do not often cover temporary employees and the firms used for temporary staffing services. U.S. Risk Underwriters has worked with temporary staffing agencies across the country, helping those companies mitigate their unique liability exposures with our StaffPak program, offering solutions custom-tailored to the needs of each client.
Temporary Staffing Considerations
Sometimes referred to as "temps," temporary employees are often used to stand in for those full-time employees that are on extended leave, such as for injuries or maternity leave. Temps are also used to fill gaps in a given company's workforce due to seasonal fluctuations, and may be expected to perform a wide range of tasks. Companies sometimes hire their own temp employees, or may utilize the services of a temporary staffing agency. Using temps is typically less expensive than hiring regular employees, as temporary staff are not usually eligible for company benefits that full-time employees enjoy.
Temporary staffing agencies sometimes offer minimum essential coverage and other benefits to their temp staff, but this is the exception and not the rule. Because temporary employees do not receive the same protections and benefits as full-time staff, they are often the first to go when a company reduces its workforce due to changing market conditions. The tenuous employment status can be difficult in terms of job security, but this employment arrangement can still be valuable, particularly for younger people looking to gain work experience.
The risks associated with temporary staffing are many, and can impact the operation of temporary staffing agencies and the companies that utilize their services. In some states and on the federal level, companies that hire temporary employees may be challenged by discrimination and harassment claims. The staffing agencies that provide temp employees may also be at risk from claims of employee rights violations and discrimination arising from:
Sexual orientation
Civil rights
Pregnancy
Disability
Religion
Age
In 2014, the state of California passed a new employment law that increased the liability for employers that use temporary staffing agencies and labor/workforce contractors. In the law, employers share civil legal liability with labor contractors and staffing agencies for all workers supplied under the auspices of third-party staffing services. Similar laws were passed in other states, changing the legal landscape for many staffing agencies across the country.
Temporary Staffing Insurance
U.S. Risk Underwriters, one of the nation's leading providers of business-oriented comprehensive insurance solutions, knows that third-party labor contractors and staffing agencies need liability protection. By working with major insurance carriers, the firm has been able to help insurance brokers meet the risk management needs of their clients. The firm's products are designed to be custom-tailored to the unique needs and risks of the temporary staffing industry, and are backed by over 20 years of industry knowledge and experience. Our StaffPak program offers comprehensive coverage custom-tailored to the temporary staffing industry.
Temporary staffing insurance typically provides robust risk management options, protecting third-party staffing agencies from the liabilities associated with placing temporary employees in jobs. Policies can include workers' compensation programs, protection against losses arising from contractual employer liability claims, and placed employees/contract workers coverage under broad general liability insurance protection. These insurance solutions often include employment practices liability coverage, a critical component of protection for staffing agencies and labor contractors alike. With the right insurance products, temporary staffing agencies can continue operations while protecting their assets from loss due to liability claims and litigation. ◼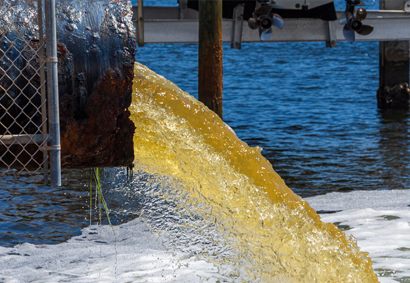 Environmental Pollution: Planning for Risks
December 1, 2023 | For business owners, an environmental pollution incident can result in stiff regulatory penalties and staggering expenses associated with cleanup… more ▶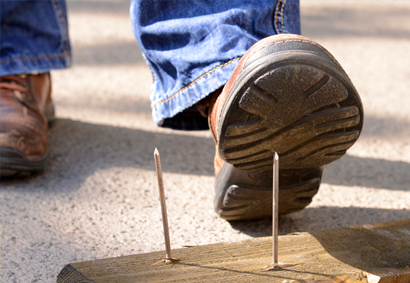 Managing Workers' Compensation Claims
November 15, 2023 | Claims management in workers' compensation programs is a critical component of a comprehensive workplace health and safety strategy, involving… more ▶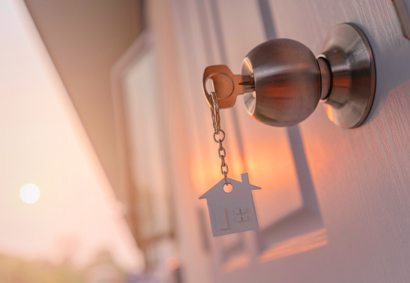 E&O and More in the Mortgage Industry
November 1, 2023 | Real estate professionals, including mortgage lenders, face numerous risks. These risks can result in significant financial burdens, particularly when legal claims… more ▶