News and Articles
---
Risk Management for Fleets
August 13, 2019
It can be said that the transportation industry is the lifeblood of the American economy. From long-haul trucking operations and cross-country cargo rail to local delivery vans, public transit systems, and for-hire vehicle operators, fleet management is crucial to transporting goods and people across the country. Fleet operators face many risks as they conduct operations, however, and managing those risks is of the utmost importance. U.S. Risk Underwriters, a leading specialty provider of tailored insurance solutions to fleet operations and transportation companies, knows that there are many components associated with fleet risk management. In this guide, we will explore some of the best practices in creating an effective fleet risk management plan.
Fleet Management: The Basics
Fleet management comprises a broad range of functions in the management of commercial vehicles, which can include construction equipment, trucks, passenger cars, rail cars, ships, and aviation assets, only to name a few of the many possibilities within the commercial vehicle definition. Fleet operators must manage functions like:
Vehicle purchasing and financing (lifecycle management)
Driver management
Fuel management
Vehicle tracking and diagnostics
Vehicle security and control
Health and safety management
Efficiency analysis and process improvement
Within each of these functions, fleet operators and managers must identify potential risks, then create solutions to minimize those risks. This can include specialty transportation insurance coverage as a component of risk management. The key to success in fleet management is the creation of a fleet risk management plan.
The Fleet Risk Management Plan
Now that we have a clearer understanding of what fleet management entails, it is time to delve into fleet risk management. In simple terms, fleet risk management is the process of addressing risks before they can cause liability issues for the transportation company or fleet operator. To best approach this crucial part of the industry, it is imperative that operators develop a fleet risk management plan. With ever-increasing regulatory oversight and growing risks associated with on-the-road accidents, the safety of drivers and vehicles is the focus of most management plans.
The main parts of a fleet risk management plan include:
Driver training and retraining
Vehicle documentation and inspection records
Incident management
Regulatory compliance initiatives
Establishing a safety-oriented workplace culture is extremely important in the transportation industry. This is best facilitated by driver training and retraining programs. Training typically consists of vehicle safety procedures and regulations, vehicle inspection processes, and implementation of safety devices and protocols to minimize liability exposures.
Vehicle documentation and inspection records are required by transportation regulators, and are vital information for fleet risk management processes like vehicle lifecycle and safety management. A good fleet risk management plan lays out the steps needed to collect and retain the necessary vehicle maintenance and safety inspection documentation. This is closely related to regulatory oversight, and a good recordkeeping system will help to stave off issues and fines associated with regulatory recordkeeping noncompliance.
Finally, incident management is the set of steps taken when an accident like an on-the-road collision or other incident occurs. The fleet risk management plan should spell out what to do, what information to collect, and how to handle claims if an incident should cause injury, property damage, or the loss of vehicle assets.
U.S. Risk Underwriters and numerous other specialty transportation insurance providers stress the importance of risk management within fleet operations. With these parts of a fleet risk management plan in place, fleet managers gain significant benefits, including:
Enhanced safety both on and off the road.
Improved productivity.
Improved fleet performance.
Cost savings associated with fewer claims and better regulatory compliance. ◼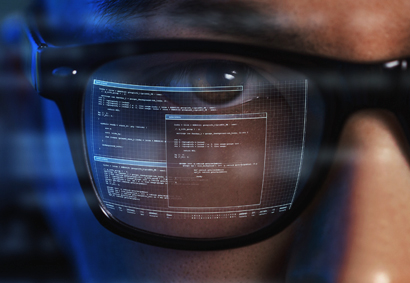 Cost-Effective Cyber Risk Strategies
October 1, 2023 | While cybercrime has long been a risk for enterprises of all sizes, the threat of data breaches, ransomware attacks, and outright theft have increased… more ▶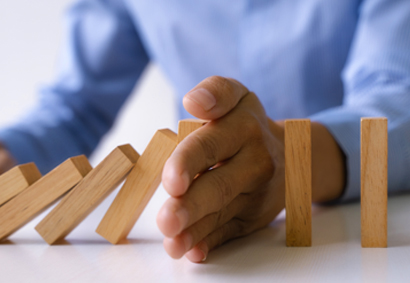 About Integrated Risk Management
September 15, 2023 | Businesses face an ever-evolving set of risks. From employee issues to the adoption of new technologies, volatile market conditions, and threats… more ▶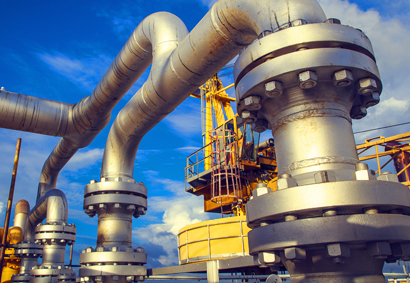 Mitigating Risks in the Oil & Gas Industry
August 31, 2023 | The energy production industry has long been at the mercy of inherent risks arising from internal and external factors. Oil and gas producers must navigate… more ▶