News and Articles
---
Fiduciary Liability: What it is and Why Your Clients Need it
August 11, 2020
Financial institutions that offer employee benefit plans to their workers face significant risks. As the regulatory landscape of banking corporate governance shifts, risk exposures also shift. Litigation related to the management liability of employee benefits programs is growing; as a result, the need for fiduciary liability insurance coverage has become extremely important. In this guide, we will present an overview of fiduciary duty and discuss the ramifications of management liability exposures as they relate to protecting your insurance clients in the financial sector from liability claims.
An Introduction to Fiduciary Duty in Employee Benefits
Companies and organizations of nearly every structure often provide their employees with benefits plans. Banks and other financial services firms are some of the many business operations that extend benefits to employees; these benefits plans may include:
Healthcare and welfare insurance policies
Profit-sharing structures
Savings and retirement plans
Pension plans
Stock options
The teams of people tasked with managing and administering benefits plans have what is called fiduciary duty, which is defined as "acting in a way that will benefit someone else financially." In other words, benefits administrators must act with good faith, prudence, and care on behalf of the employees who receive these benefits.
Unfortunately, fiduciary and management liability issues arise when fiduciary duty is breached or benefit plans and programs are mismanaged. Legal claims may also be centered on errors and omissions in the administration and management of benefits plans. In 1974, the concept of fiduciary liability was made even more complex by the passage of ERISA, the Employee Retirement Income Security Act. In Section 409 of the Act, fiduciaries may be held personally responsible for mismanagement of employee benefits plans, putting personal and corporate assets at risk. Under ERISA, employee benefits plan participants have the right to sue their employers for any breaches of fiduciary duty.
Protecting Clients with Fiduciary Liability Insurance Solutions
Management liability exposures can cost companies millions of dollars in judgments and settlements as well as the expenses associated with defending against claims of fiduciary mismanagement. Faced with rising claims, more employers are taking hard looks at their existing liability insurance coverages.
The foundation of any liability risk management program is insurance. For employee benefits, fiduciary liability insurance policies serve as the "security blanket" which protects business assets and the personal assets of directors and officers tasked with administering and/or managing benefits plans. Any company that offers benefits plans such as healthcare, dental, retirement, or pension programs to their employees must consider fiduciary liability coverage. The reason for this insurance protection is simple: no matter how carefully benefits are administered, mistakes can be made. Even false claims of breach of duty made by employees can result in expensive litigation. Fiduciary liability coverages include protection against claims like:
Conflicts of interest
Prohibited financial transactions
Wrongful denial of benefits
Failure to administer plans according to plan documents
Improper advice or counsel
Failure to monitor third-party benefits service providers
Mismanagement of investments
Errors and omissions in plan administration/management
Most management liability insurance plans also include coverage against legal expenses and the penalties or fees imposed by the U.S. Department of Labor for breaches of fiduciary duty. Sharing the advantages of these insurance solutions with your clients can help to reinforce business relationships. Risks associated with fiduciary duties can devastate any business operation, so it makes sound financial sense to implement risk management programs backed by comprehensive insurance policies. ◼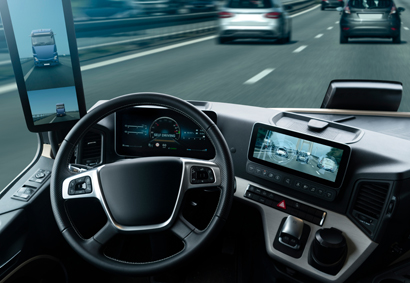 New Challenges for Transportation Insurers
June 1, 2023 | Although the technology is relatively new, electric and autonomous vehicles are already significantly transforming the transportation landscape, with… more ▶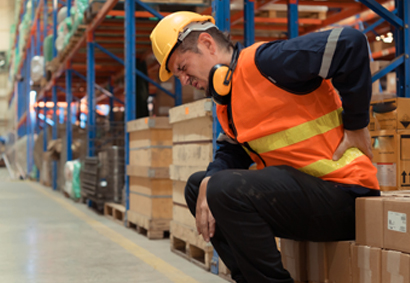 Workers' Compensation Considerations
May 15, 2023 | In today's dynamic business landscape, the welfare of employees remains a paramount concern for organizations. Workers' compensation plays a critical role… more ▶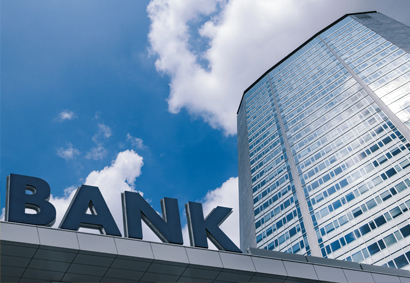 5 Risks Banking Institutions Face in 2023
May 2, 2023 | The banking industry has survived significant difficulties over the past few years, navigating a troubled global economy, volatile political climate, and… more ▶