News and Articles
---
Understanding the Fiduciary Duties and Liabilities of Association Board Members
July 16, 2019
The daily operation – the business – of most planned housing developments is managed by a community association or homeowners association (HOA). Most such associations have a board of directors who oversee the management and maintenance of communities on behalf of their member residents. Association board members have certain obligations and duties, including fiduciary duties. Failure to meet these obligations can result in significant liabilities that may threaten the community association itself. U.S. Risk Underwriters, a leading provider of insurance solutions to community associations across the United States, knows that board members must have a clear understanding of their roles and responsibilities when it comes to managing association assets.
Fiduciary Duties of Association Board Members – What Are They?
Most HOAs in the United States are organized under articles of incorporation within the state where a given property development is located. These associations are typically run as non-profit corporations. State corporation laws mandate that association board members operate in the best financial interests of the corporation, and therefore of the residents of the property development.
There are three major areas regarding fiduciary duties on the part of the association and its governing board members:
The duty of care: Requiring board members to conduct research in order to make informed decisions about actions or votes on association business. HOA board members must conduct their actions in a reasonable manner, using sound business principles to protect the association from potential liabilities.
The duty to act within the scope of authority/responsibility: Homeowners association board members are bound by a certain authority, and they must adhere to actions without overstepping the bounds of that authority. This includes making business decisions that fall within obligations imposed by state/municipal laws as well as the property development's own governance.
The duty of loyalty: Sometimes known as the duty of good faith, this means that in all matters, the board and its members must strive to act in the best financial interests of and to benefit the association and its members. This includes board members recusing themselves whenever a conflict of interest may arise.
Avoiding Potential Liabilities
As illustrated above, the community association and its board members have certain obligations and duties designed to put the financial interests of the association and the property or properties it manages first. Even with these duties clearly established by governance documents and state/municipal regulations, the potential for liabilities exists.
To avoid any potential liabilities that may not be covered under community association insurance policies such as those provided by U.S. Risk Underwriters and others, newly-elected board members must use due diligence to become familiar with the rules and regulations they must operate under. One good way to gain an understanding of the board's obligations is to review meeting minutes from years past. This can uncover common issues and point to solutions that the board has already implemented.
To further safeguard against liabilities, community associations and their board members are well-served by having professional assistance on retainer. Professionals like certified accountants, tax attorneys, property management firms, and those expert in the operation and maintenance of property common areas. All too often, community associations wait until there is a significant problem before seeking the assistance of a third-party professional rather than being proactive and securing assistance before it is needed.
Finally, boards and their members must have in place a rock-solid mechanism of communication between stakeholders, including fellow board members, resident/members of the association, and all professional assistants (lawyers, accountants, etc.). Communication should include written records of all meetings and votes or actions taken by the board as it manages the association's business.
Homeowners associations can benefit from specialty insurance protections such as those offered by U.S. Risk Underwriters. In particular, boards should obtain errors & omissions coverage to help protect the association's assets from liability claims. With the right insurance and with the understanding of applicable rules and regulations, board members can continue to discharge their valuable fiduciary duties for the benefit of the property and its residents. ◼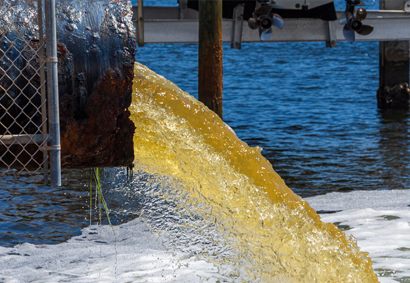 Environmental Pollution: Planning for Risks
December 1, 2023 | For business owners, an environmental pollution incident can result in stiff regulatory penalties and staggering expenses associated with cleanup… more ▶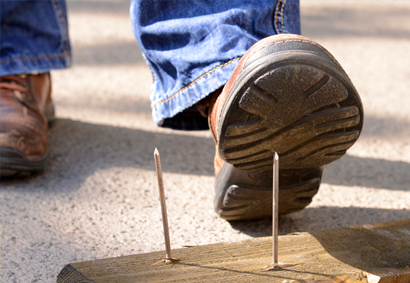 Managing Workers' Compensation Claims
November 15, 2023 | Claims management in workers' compensation programs is a critical component of a comprehensive workplace health and safety strategy, involving… more ▶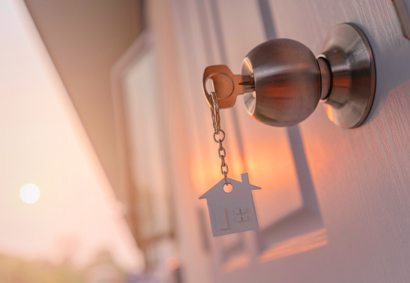 E&O and More in the Mortgage Industry
November 1, 2023 | Real estate professionals, including mortgage lenders, face numerous risks. These risks can result in significant financial burdens, particularly when legal claims… more ▶