News and Articles
---
The Importance of Contingent Liability Insurance
July 24, 2018
Business owners face many risks in the day-to-day operations of their companies. Risk management is a crucial part of any company's operation, and liability issues can impact a company's ability to continue doing business. Among general liability exposures faced by business owners, the concept of contingent liability is one that requires specialized risk management. Contingent liability insurance plans, including occupational insurance, are ways that companies can minimize their risk exposure.
What is Contingent Liability?
Contingent liability, sometimes referred to as indirect liability in the insurance industry, is defined by the International Risk Management Institute as coverage for losses to a third party for which the insured is vicariously liable.
In other words, the owner of a given company can be held liable for incidents resulting in personal injury, property damage, or advertising/business injury, even if that company owner was only indirectly involved. This situation can arise when a company uses contractors, subcontractors, or agents to carry out duties, and both the company owner and the party primarily responsible for the injury or damage can be held liable.
An example of contingent liability is when a major corporation hires a building contractor to construct a new office tower. During construction, negligence or unsafe conditions on the part of the building contractor leads to an injury incurred by construction site passerby – an injury occurring from such conditions as falling debris, slippery walking surfaces, or unmarked hazards. The injured party may file an insurance claim or lawsuit against the negligent building contractor, but the corporation that hired the contractor may also be held liable. While there are mitigating factors in terms of liability, this indirect risk exposure represents a potentially expensive defense, leading to the company suffering severe financial impacts and loss of business as a result of legal fees and settlement payments.
The Role of Occupational Insurance
Occupational insurance, particularly occupational accident insurance, is a contingent liability insurance policy designed to provide insurance coverage benefits to employees that are not covered by traditional workers' compensation policies. This can include independent contractors or agents of a company.
Employers may choose this coverage for several reasons; for example, this insurance may be seen as an alternative to workers' compensation – in several states, employers may choose to opt out of state workers' compensation laws. If the company opts out, it is still legally obligated to those employees that may become injured or killed in the workplace. Occupational accident insurance is typically less expensive than a worker's comp policy.
Contingency liability insurance, including occupational insurance coverage, can provide more flexibility than workers' compensation policies as well, allowing companies to make choices like:
Limits of liability per accident
Amount of death benefits to provide
Level of disability coverage
Deductible limits per accident
Companies may also choose excess liability coverage if it is felt that the limits on the regular contingency policy are insufficient to cover potential risks. ◼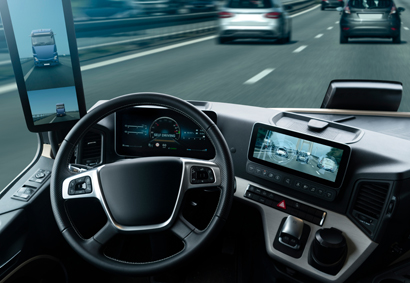 New Challenges for Transportation Insurers
June 1, 2023 | Although the technology is relatively new, electric and autonomous vehicles are already significantly transforming the transportation landscape, with… more ▶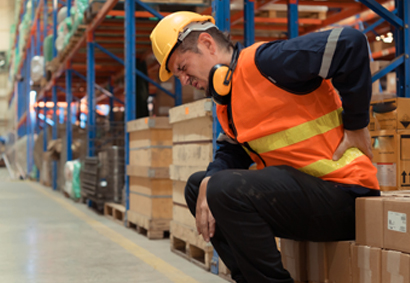 Workers' Compensation Considerations
May 15, 2023 | In today's dynamic business landscape, the welfare of employees remains a paramount concern for organizations. Workers' compensation plays a critical role… more ▶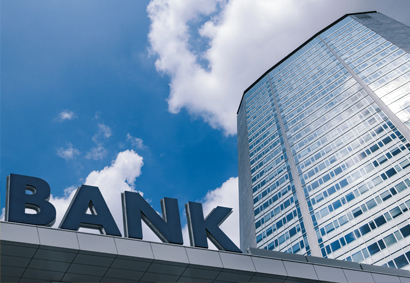 5 Risks Banking Institutions Face in 2023
May 2, 2023 | The banking industry has survived significant difficulties over the past few years, navigating a troubled global economy, volatile political climate, and… more ▶