News and Articles
---
Community Association Risk Management
July 20, 2021
Community associations are an integral part of the home ownership experience for many Americans. These associations are tasked with maintaining properties to established standards, resolving property owner disputes, and minimizing losses. Risk management, then, is a critical aspect of the community association role. In this guide, we will explore community associations insurance and how it forms the foundation of a more comprehensive risk management program for community-oriented associations across the country.
Community Associations 101
With over 370,000 associations in the United States, representing over 50% of all owner-occupied houses in the country, community associations are groups formed by members of a specific geographical area. They are often comprised of homeowners elected in a formal leadership structure. Community associations may go by names like:
Homeowners' associations (HOAs)
Neighborhood associations
Condominium associations
Master associations
No matter what they are called or how they are structured, these associations serve one common purpose: to protect the rights, property, and financial interests of property owners. Membership in an association may be mandatory for homeowners of a particular development, and dues may be collected to pay for common services like legal services, maintenance, and landscaping. These associations are characterized by a set of rules, both for homeowners and for the operation and responsibilities of the association itself.
Community associations insurance is a critical aspect of the role these associations play in property owners' lives. This insurance protects against a broad range of liability risks. Developing a risk management plan around community associations insurance ultimately works to minimize or eliminate unexpected losses.
The Risk Management Plan for Community Associations
To develop a risk management plan for property owner groups, community associations have several factors to consider. These include:
Identifying applicable risk exposures, such as properties, liabilities, personnel, and income.
Evaluating risk control and/or risk financing to mitigate potential losses. Risk financing includes the purchase of community associations insurance and other insurance protections.
Understanding the relationship between risk control and risk financing.
Implementing risk control practices.
Monitoring risk management practices and making improvements as needed.
Developing a risk management plan for a community association may require the assistance of professionals such as attorneys, property managers, insurance agents, and accountants or tax professionals. Community associations are particularly susceptible to liability risks, often brought in the form of legal claims by homeowners in the property being managed. A single legal challenge may result in steep expenses, including attorney defenses and judgements against the association. A community associations insurance policy helps to cover the costs of legal claims and many other liability exposures.
The Role of Community Associations Insurance
In addition to protecting associations from the risks of legal claims, community associations insurance also provides comprehensive coverage for such factors as:
Property damage
Catastrophic losses
Personal injury claims
Theft, fire, and vandalism
Professional mismanagement or conduct claims
Optional coverages may be available, including hired and non-owned auto insurance for associations that utilize vehicles owned by the individual members, equipment breakdown coverage, and employee benefits liability. Each community association is different, and each must determine what risk exposures they face. With the help of an experienced insurance professional, community associations insurance can be tailored to the unique needs and risks of an association. With this insurance, and with a risk management plan to support insurance protections, community associations may continue to perform their role of protecting homeowner investments from losses. ◼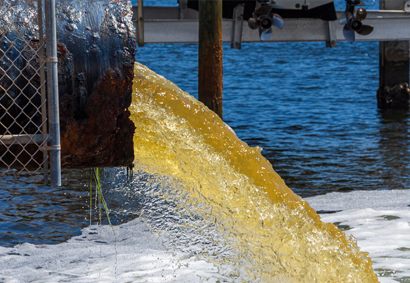 Environmental Pollution: Planning for Risks
December 1, 2023 | For business owners, an environmental pollution incident can result in stiff regulatory penalties and staggering expenses associated with cleanup… more ▶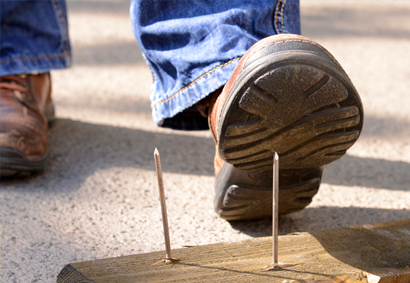 Managing Workers' Compensation Claims
November 15, 2023 | Claims management in workers' compensation programs is a critical component of a comprehensive workplace health and safety strategy, involving… more ▶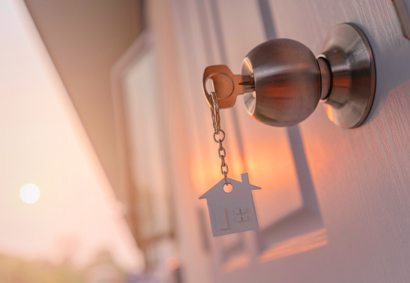 E&O and More in the Mortgage Industry
November 1, 2023 | Real estate professionals, including mortgage lenders, face numerous risks. These risks can result in significant financial burdens, particularly when legal claims… more ▶