News and Articles
---
Is Workers' Comp Profitability Shifting?
June 9, 2021
The workers' compensation insurance sector has faced significant challenges over the past two years. The coronavirus pandemic, coupled with economic uncertainty, has influenced the growth and development of the sector. While claims frequency has been lower than anticipated and profitability has been strong, shifts in the market in 2021 and beyond have industry analysts concerned about future profits even as economic recovery is well underway in the United States.
A Banner Year in the Pandemic
As the coronavirus pandemic descended upon American businesses in the early part of 2020, insurance industry analysts foresaw a grim outlook of high claims and expensive losses related to workers' compensation insurance. Although claims experienced an early uptick due to worker infections from COVID-19, quarantine orders and business lockdowns both combined forces to slow the claims frequency. In fact, the workers' compensation insurance market experienced strong profitability throughout most of 2020 because lower claims greatly outpaced pandemic-related losses, according to a study compiled by Fitch Ratings.
Strong profits in 2020 built on an already strong workers' comp insurance market. According to Fitch, this segment of the commercial insurance market has been the most consistent since 2015, owing to strong loss reserves and earned premium.
Changes in 2021?
Underwriting performance may influence significant shifts in profitability in 2021 for the workers' compensation insurance sector. Claims activity began to normalize as businesses reopened and stay-at-home orders were relaxed. The rollout of vaccines designed to fight COVID-19 also saw many people finally able to return to the workplace. Fewer workers and more stringent workplace safety standards during the pandemic served to keep claims to a minimum; as workers return and standards relax, common workplace risk exposures are driving up claims.
Other factors may contribute to declining profits. Fitch analysts suggest that increased business activity is only one driving factor; others include:
Competitive pricing within the workers' comp sector.
Falling premium revenue.
Reductions in underwriting exposure.
Unlike many other insurance sectors, workers' compensation insurance has not pushed higher premium rates. In fact, it is the only major commercial insurance sector to have not increased premiums significantly, and in some cases direct written premiums have dropped by 9% when compared to 2020 figures.
One issue that bears monitoring is the health care implications for workers exposed to or infected by the coronavirus. In certain cases, workers sickened on the job have experienced severe illnesses; chronic conditions and damage to major internal organs from these virus cases may result in higher claims severity as well as catastrophic claims or ongoing long-term care expenses for the employers of infected workers.
Volume declines, flat premium activity, and ongoing economic hardships in the business sector continue to put strains on the workers' compensation insurance sector. Analysts hope that a resurgent economy will help to minimize slides in profitability. For new, workers' comp insurers will have to monitor the markets closely to detect emerging trends. ◼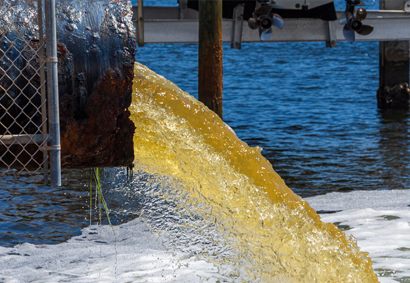 Environmental Pollution: Planning for Risks
December 1, 2023 | For business owners, an environmental pollution incident can result in stiff regulatory penalties and staggering expenses associated with cleanup… more ▶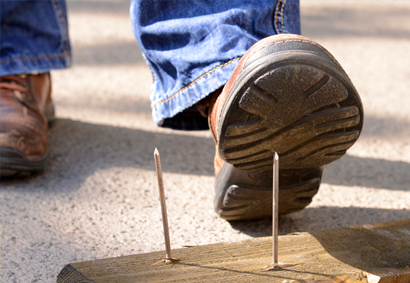 Managing Workers' Compensation Claims
November 15, 2023 | Claims management in workers' compensation programs is a critical component of a comprehensive workplace health and safety strategy, involving… more ▶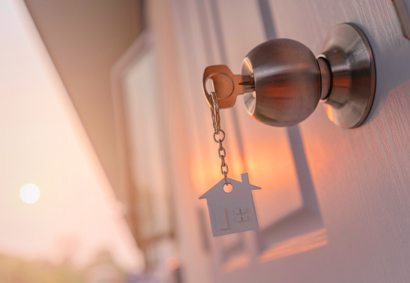 E&O and More in the Mortgage Industry
November 1, 2023 | Real estate professionals, including mortgage lenders, face numerous risks. These risks can result in significant financial burdens, particularly when legal claims… more ▶