News and Articles
---
No-Shows: Why Entertainment Insurance Is Necessary
June 28, 2018
It takes a lot of effort and creativity to arrange entertainment events such as concerts, films or plays. That's why decision-makers need comprehensive insurance on their side should the event need to be canceled due to natural disaster, illness, or a man-made tragedy.
Many event planners and professionals in the entertainment industry are not aware that specialized entertainment insurance exists, or they are under the impression that it is an optional coverage that does not cover anything that is not already covered by standard commercial general liability or property insurance policies. However, for many specific exposures, including no-shows, entertainment insurance is the most important policy, and as an insurer, it is important that you ensure that your clients are aware of this.
Common Threats
When a pop star becomes ill or suffers a personal tragedy, they make headlines for canceling their impending show. But the truth is that there are so many reasons why a show may need entertainment insurance besides the most famous ones. It not only covers standard threats, but also events such as copyright infringement, breach of contract, and slander. If the venue is sued for any reason, they may need to rely on entertainment insurance to cover the full cost of the suit. Major events usually aren't even allowed to take place unless they're covered by some type of policy.
The Scale and the Expense
Depending on the nature of the event, making any changes to a large-scale can be exceptionally expensive. Hundreds of people can be affected even in the case of a simple one-day postponement. One famous cancellation that ended up costing many millions of dollars involved the pope breaking his leg. Without the help of the right entertainment insurance policy, the church would have had to pay the majority of the claim. Because every event has different parameters and expectations, policies can be customized to address common and uncommon liabilities alike. Those who get the minimum coverage may still find themselves overwhelmed by the costs when the dust finally settles.
Finding the Right Policy
The right entertainment insurance policy can give people a little peace of mind when they see that rain is predicted for their event, or hear a rumor that the lead singer of the band may be coming down with a case of laryngitis. Professionals have the option of choosing either short-term or annual production insurance, depending on the nature of their work. Short-term is typically designed for one-day events, while annual insurance can cover multiple projects for a full year. While there may be two major types of insurance though, professionals will have a wide array of choices and clauses they can use to fully protect their events.
For many clients, the right entertainment insurance policy often comes from a specialty expert rather than a general insurer. U.S. Risk coverage managed by industry leader Take1 provides a comprehensive and cost-effective all-lines insurance program for live and non-live entertainment productions including sporting events, concert and playhouse venues, film and television productions, and entertainment tours, among others. ◼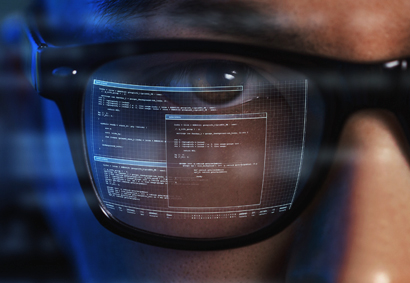 Cost-Effective Cyber Risk Strategies
October 1, 2023 | While cybercrime has long been a risk for enterprises of all sizes, the threat of data breaches, ransomware attacks, and outright theft have increased… more ▶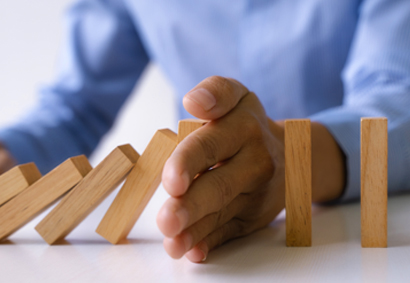 About Integrated Risk Management
September 15, 2023 | Businesses face an ever-evolving set of risks. From employee issues to the adoption of new technologies, volatile market conditions, and threats… more ▶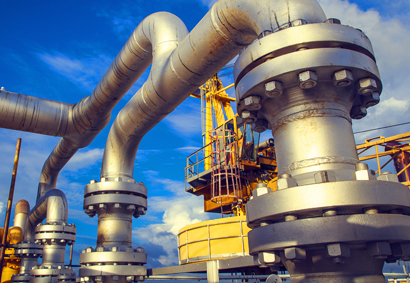 Mitigating Risks in the Oil & Gas Industry
August 31, 2023 | The energy production industry has long been at the mercy of inherent risks arising from internal and external factors. Oil and gas producers must navigate… more ▶