News and Articles
---
A Closer Look at Directors and Officers Insurance
June 23, 2020
In any corporation, the company's leadership team is comprised of a group of executives entrusted with managing the business. These leaders must often make difficult decisions that influence the financial stability and growth of a given company. The duty to manage the company comes with significant risk exposures, necessitating specialized liability insurance protection. That is where Directors & Officers (D&O) liability insurance plays a vital role, protecting the personal assets of corporate executives and their families. Here is a closer look at D&O insurance, how it works, and how it can give peace of mind to corporations across industries.
What is Directors and Officers Liability Insurance?
Known in the insurance world as "D&O" insurance, Directors and Officers Liability Insurance is one part of a comprehensive risk management strategy for corporations. In simple terms, this insurance is designed to protect the personal assets of corporate leaders and their spouses in the event they are sued by other parties for any alleged or actual wrongful acts committed while managing the company. Personal suits for alleged or actual mismanagement can come from employees, customers, vendors, and investors in the company as well as many other third-party sources.
In addition to protecting the personal assets of corporate leaders, D&O insurance typically provides coverage for the legal expenses, judgements or settlements, and other costs associated with legal claims.
What are the Risks Directors and Officers Face?
The executive leaders of a company have an obligation of corporate governance, or the actions needed to keep the company healthy and secure. Unfortunately, this obligation comes with substantial risks. Anyone who believes that the directors and officers of a company are failing in their roles in corporate governance or financial duties may wish to file a legal claim against them. Common legal claims include:
Lack of or negligence in corporate governance
Failure to comply with workplace and employment laws
Misuse of corporate funding
Misrepresentation of the company's financial assets
Breaches in fiduciary duty, including financial losses or bankruptcies
Claims from competitors, including theft of intellectual property or patents as well as poaching competitors' customers
Under most D&O policies, criminal acts or illegality are not covered. While allegations of fraud are a common type of legal claim filed against corporate leaders, legitimately fraudulent behavior on the part of these leaders is generally not covered under D&O insurance.
Who Needs D&O Insurance Coverage?
For many years, D&O insurance has been associated with the largest corporations, such as prominent Fortune 500 firms. In reality, nearly every business that has a corporate board of directors or a management advisory committee can benefit from the protections afforded by D&O liability insurance. This can include both profit and non-profit companies as well as public agencies or organizations. If an organization has a directors group, any of those leaders can be personally sued for the myriad of reasons illustrated above. Investing in D&O insurance makes sound financial sense, protecting the assets of leaders and their families. ◼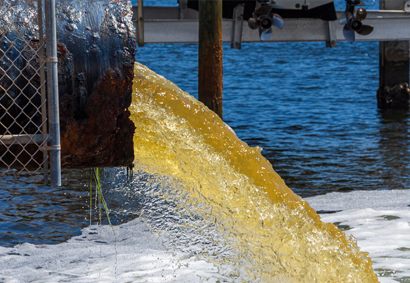 Environmental Pollution: Planning for Risks
December 1, 2023 | For business owners, an environmental pollution incident can result in stiff regulatory penalties and staggering expenses associated with cleanup… more ▶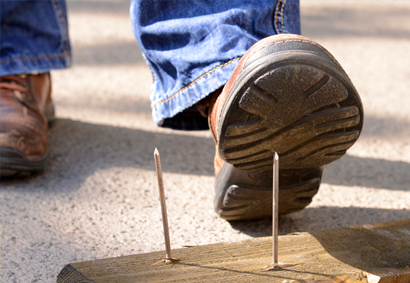 Managing Workers' Compensation Claims
November 15, 2023 | Claims management in workers' compensation programs is a critical component of a comprehensive workplace health and safety strategy, involving… more ▶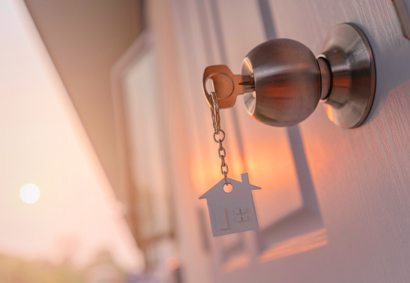 E&O and More in the Mortgage Industry
November 1, 2023 | Real estate professionals, including mortgage lenders, face numerous risks. These risks can result in significant financial burdens, particularly when legal claims… more ▶